Plastic Surgeries Price In Lahore, Pakistan
The good news is that you have some control over the situation. AZ Plastic Surgery in Lahore provides various cosmetic surgical procedures to help you achieve your desired appearance. Your wrinkles on your forehead may be smoothed out with cosmetic surgery, extra skin can be removed, and drooping brows can be corrected to give you a more refreshed and welcoming look.
List of Plastic Surgeries Cost In Lahore, Pakistan
Facial Plastic Surgery Price In Lahore, Pakistan
Facelift in Lahore is a cosmetic surgery procedure that improves the older and tired look of your face to a younger and confident look. Face lift surgery helps to remove excess skin and wrinkles from lower face through a carefully planned incision around the ear and in the hairline.
Cost: 
135,000 – 150,000 PKR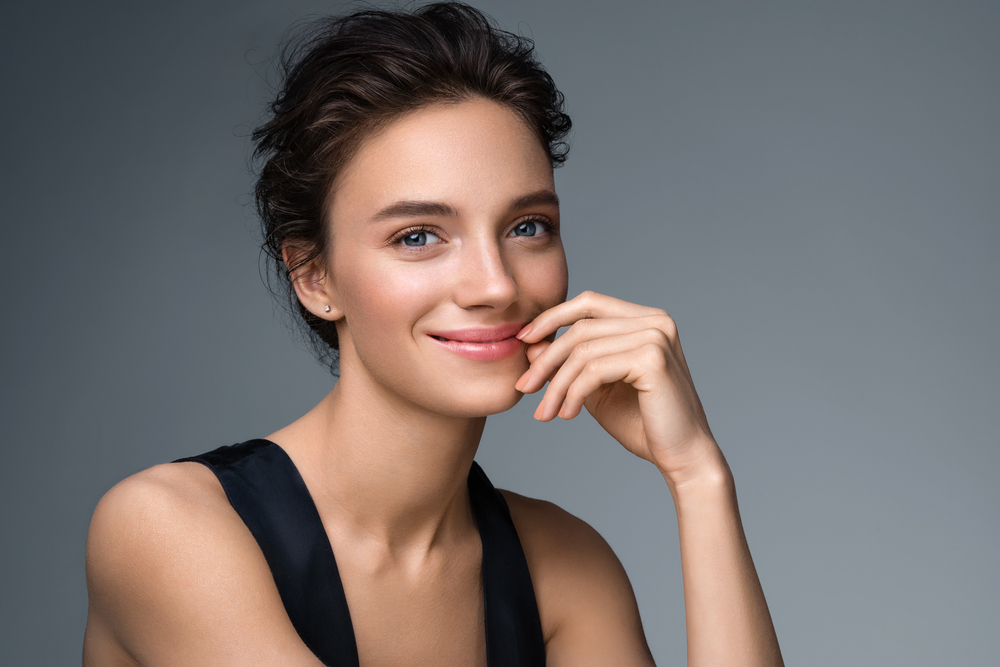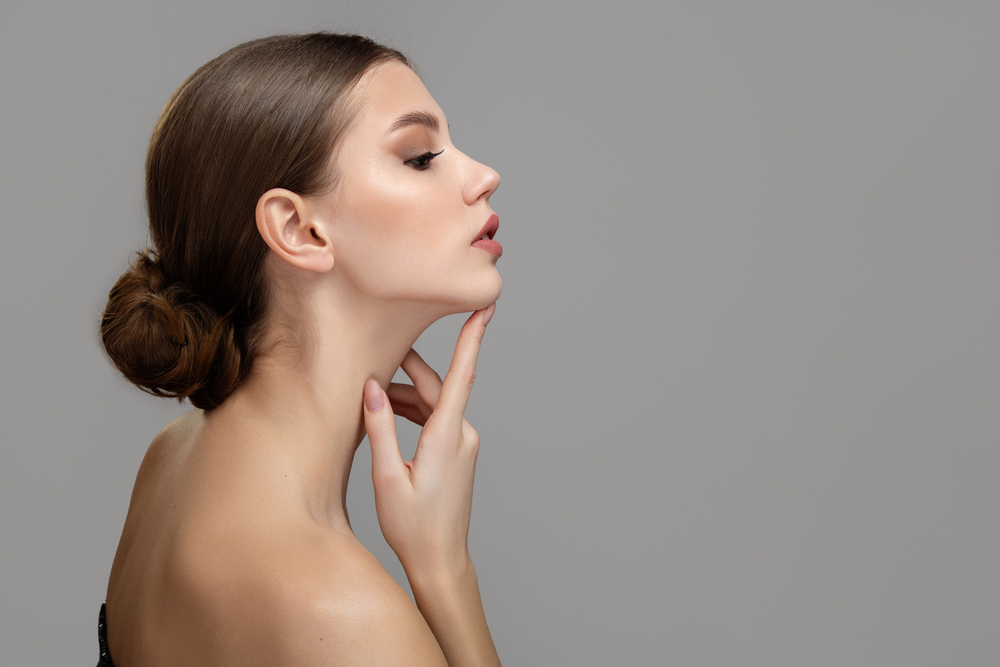 Neck lift surgery in Lahore, Pakistan can be done alone or in combination with facelift surgery. Necklift removes wrinkles and platysmal bands from neck to make a sharp neckline with good contour thus creating the more pleasing aesthetic appearance of the neck.
Cost: 80,000 – 100,000
PKR
Eyelid surgery/Blepharoplasty
If you want to open and brighten your eyes and look more fresh and less tired than a blepharoplasty is the solution for you. As we age our eyelid region becomes smaller and we begin to get wrinkles and show hollowing or fat bags. At our clinic a blepharoplasty will open and brighten the eyes to restore a freshness to your eye region and will have people wondering what you did.
Cost: 55,000 – 75,000
 PKR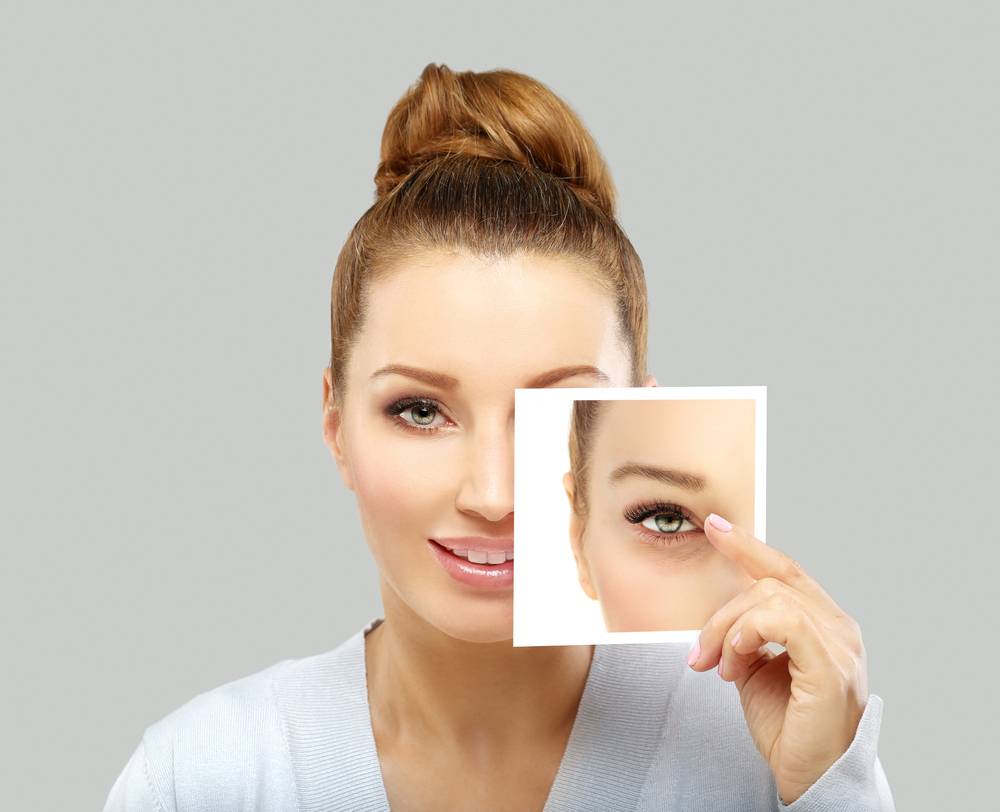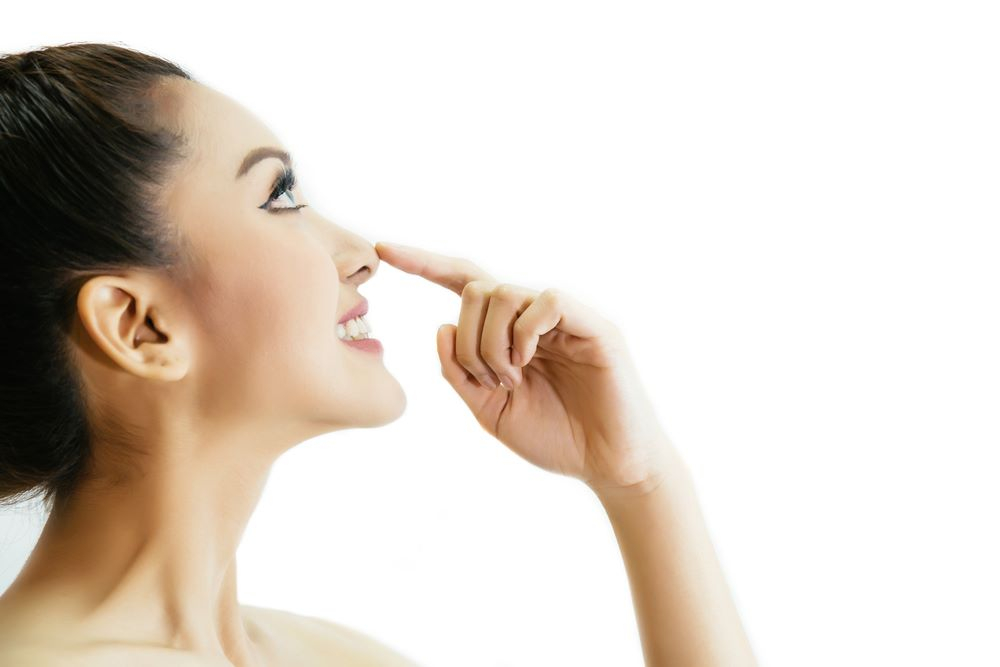 Rhinoplasty in Pakistan, is most commonly performed cosmetic surgery  procedure. It is performed to correct the cosmetic concerns of the nose.Nose is a focal point which plays prominent role in facial appearance.
Cost: 135,000 -165,000
PKR
Ear Surgery  Otoplasty is cosmetic surgical procedure used to correct prominent or bat ears. It helps to reshapes the contour of the ear by decreasing its prominence. Otoplasty creates the more natural shape by bringing balance to the ear and face. The goal of surgery is to correct the cosmetic as well as functional issues of ear.
Cost: 55,000 – 70,000
 PKR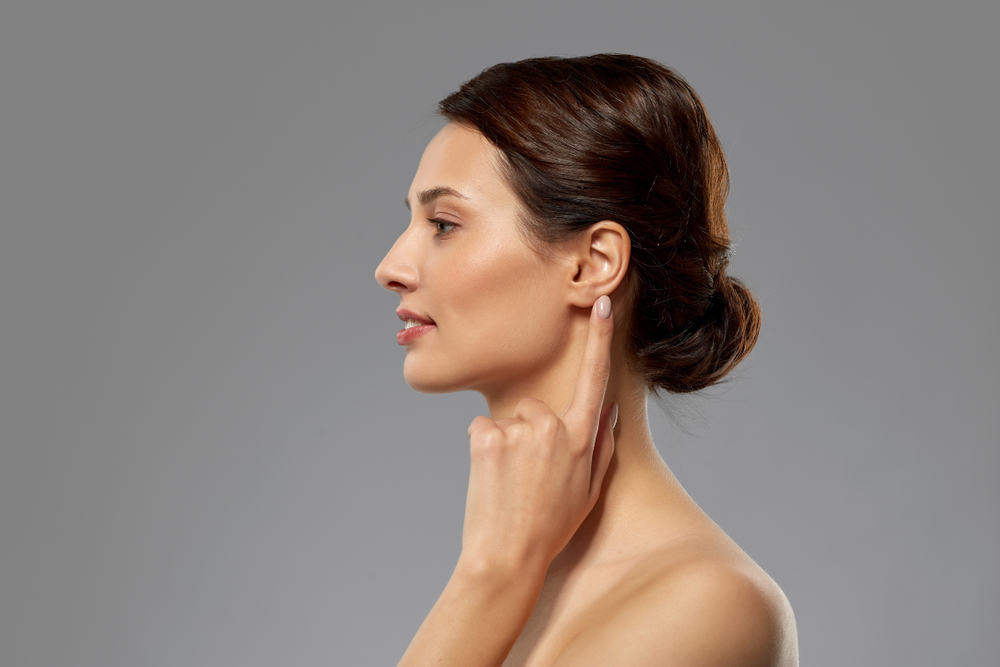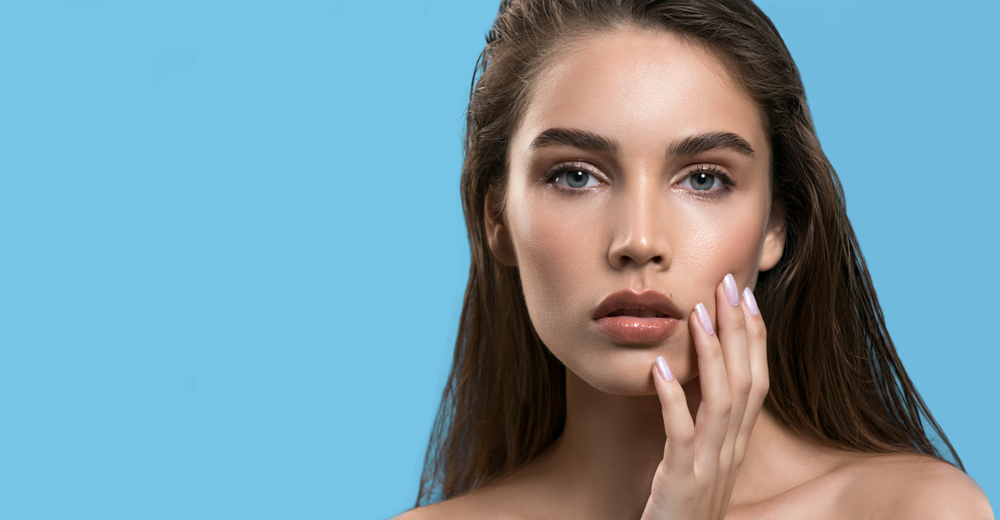 Browlift surgery in Pakistan. Browlift surgery in Lahore, Pakistan is a plastic surgery procedure that lifts the eyebrows to aesthetically pleasing youthful positions.
Cost: 45,000 – 65,000
PKR
Fat Transfer and Grafting
Fat Transfer and grafting / fat injection procedure involves harvesting of fat from different areas of the body to inject into the area which requires fats. Fat grafting can replenish the lost tissue and augment facial features to improve facial aesthetics.
Cost: 50,000- 65,000
 PKR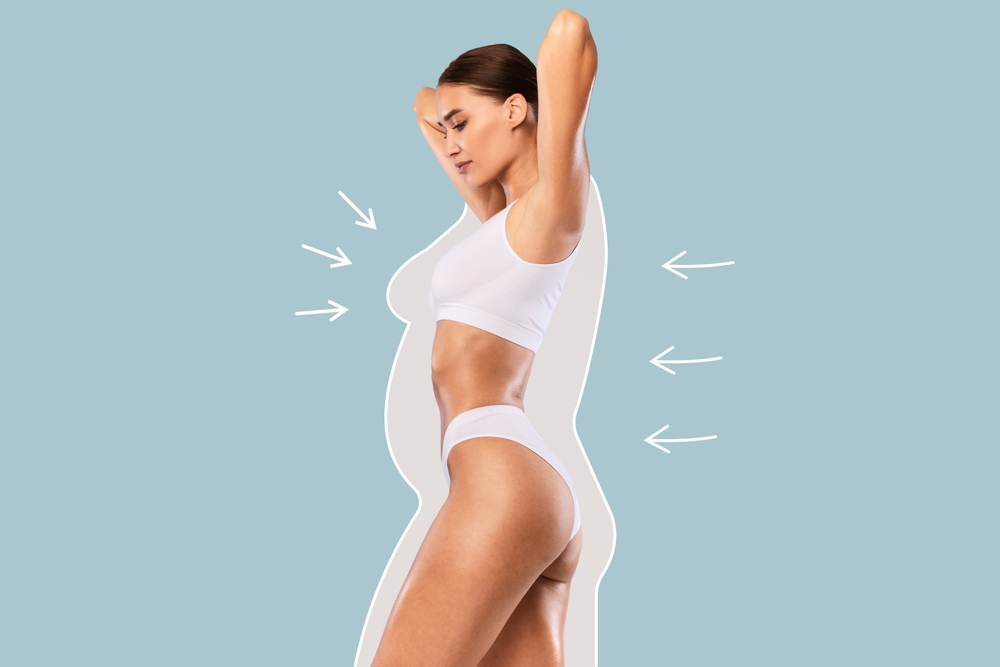 Breast Surgery Price In Lahore, Pakistan
Breast augmentation surgery or breast implant surgery in Pakistan is done for increasing the size of the breast. Following multiple pregnancies or after weight loss, the contour of the breast becomes distorted which can be corrected with Breast augmentation surgery.
Cost: 50,000- 65,000
 PKR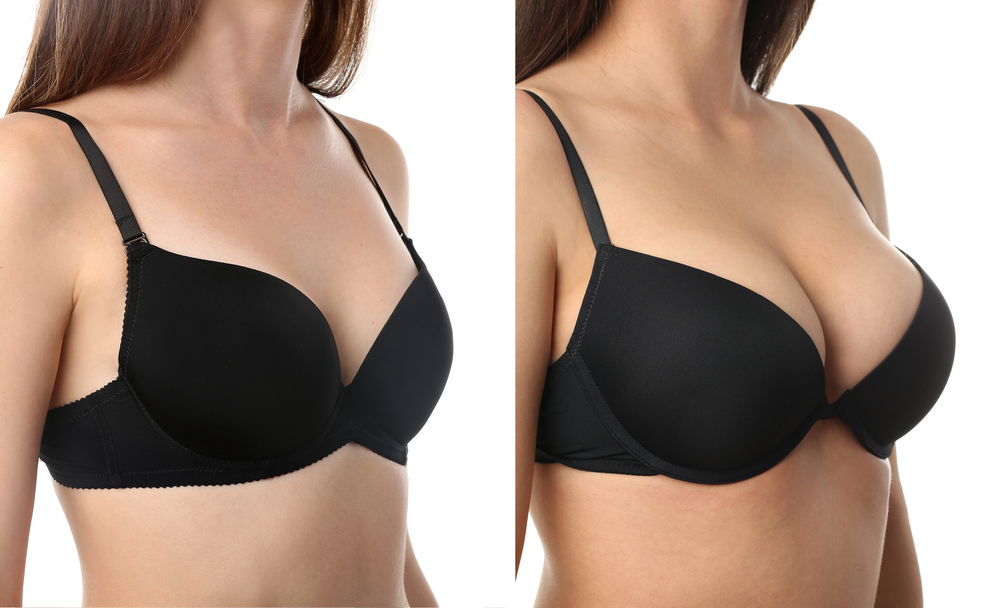 Breast reduction surgery is a cosmetic surgery procedure to remove excess breast fat, glandular tissue and skin to achieve the desired breast size in proportion with your body.
Cost: 160 to 2 lac
Breast Reconstruction Surgery
Breast reconstruction surgery is usually employed after mastectomy. Breast reconstruction is the restoration of the breast to as close to normal as possible after breast cancer treatment.
Cost: 130 to 150 Thousands
 PKR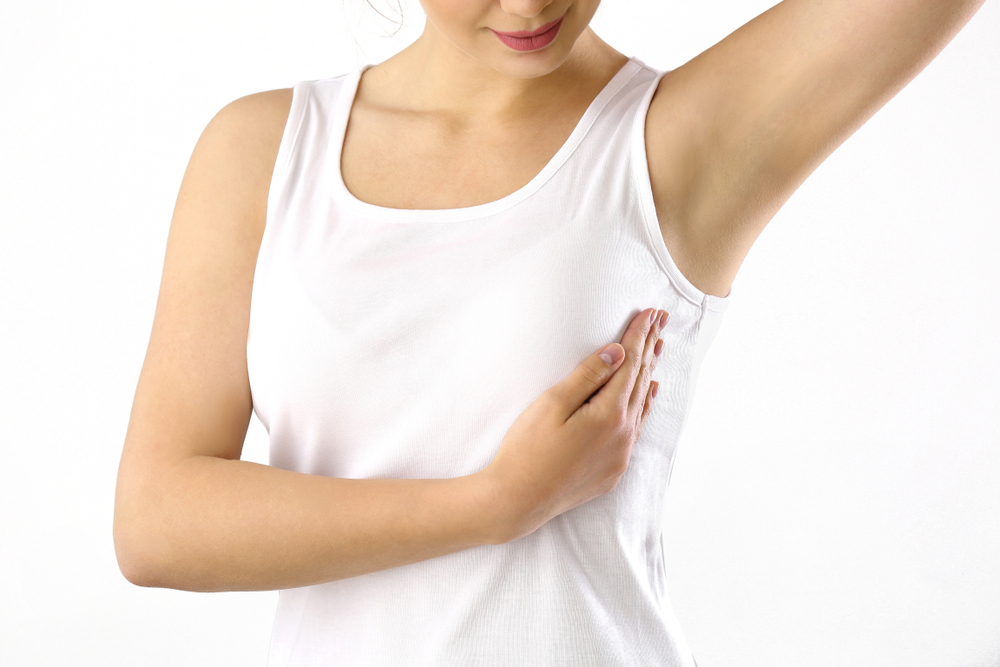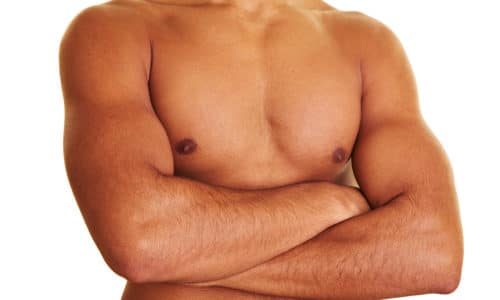 Gynecomastia or Man Boobs Surgery
Gynecomastia or man boobs surgery is surgery of choice in the patients with enlarged breast.Enlargement or swelling of breast tissue in male is called gynecomastia or man boobs. It is because of higher level of male estrogen levels or imbalance with testosterone levels. 
Cost: 65,000- 85,000
 PKR
Breast lift surgery is also known as mastopexy. Breast lift surgery is employed for lifting up of breast and nipple to its natural position which may have become saggy following severe weight loss or pregnancy. With most breast lifts, the nipple and areola are shifted to a higher position in order to create a natural look.
Cost: 130 to 150 Thousands
 PKR
Body Procedures Price In Lahore, Pakistan
Liposuction is a cosmetic surgery procedure to give your body a new and impressive look. Body fats in some areas become non-responsive to even diet control or weight loss exercises. Stubborn fats around belly, chin, hips, and back look very ugly. 
Cost: 60,000- 80,000
PKR  (Per Area)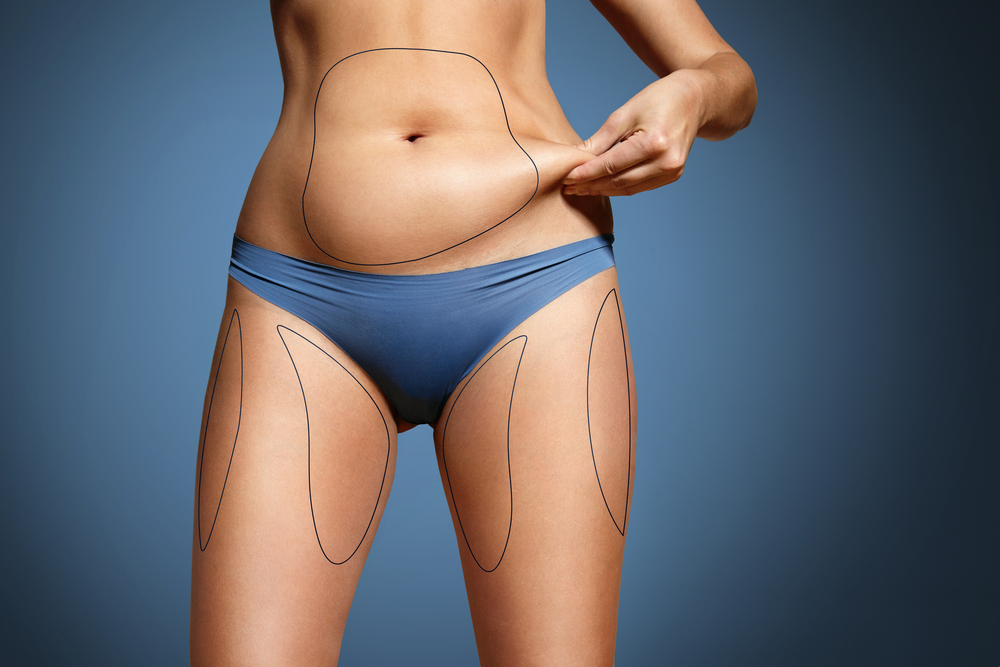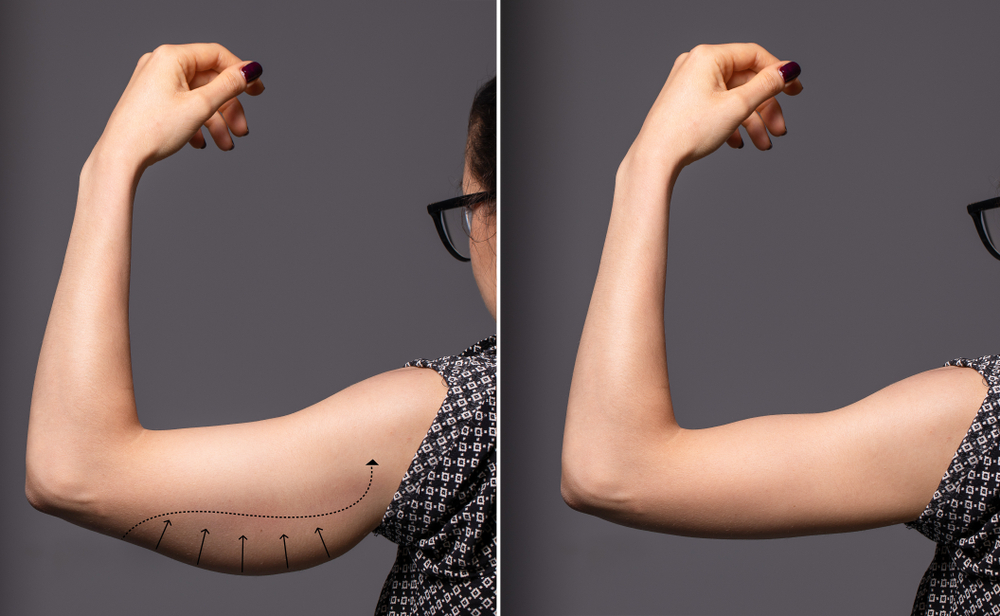 Arm lift surgery in Pakistan is done to give the arm an aesthetic appearance and shape. There is not any suitable non-surgical option to give arm better contour.After weight loss fat accumulates and skin becomes lax and hangs down. 
Cost: 120 to 140 Thousands
Tummy tuck in Lahore Pakistan, is a most effective way of body contouring after massive weight loss or multiple pregnancies. It is cosmetic surgical procedure for tummy fat removal along with the extra skin from abdomen .
Cost: 150 to 2 lac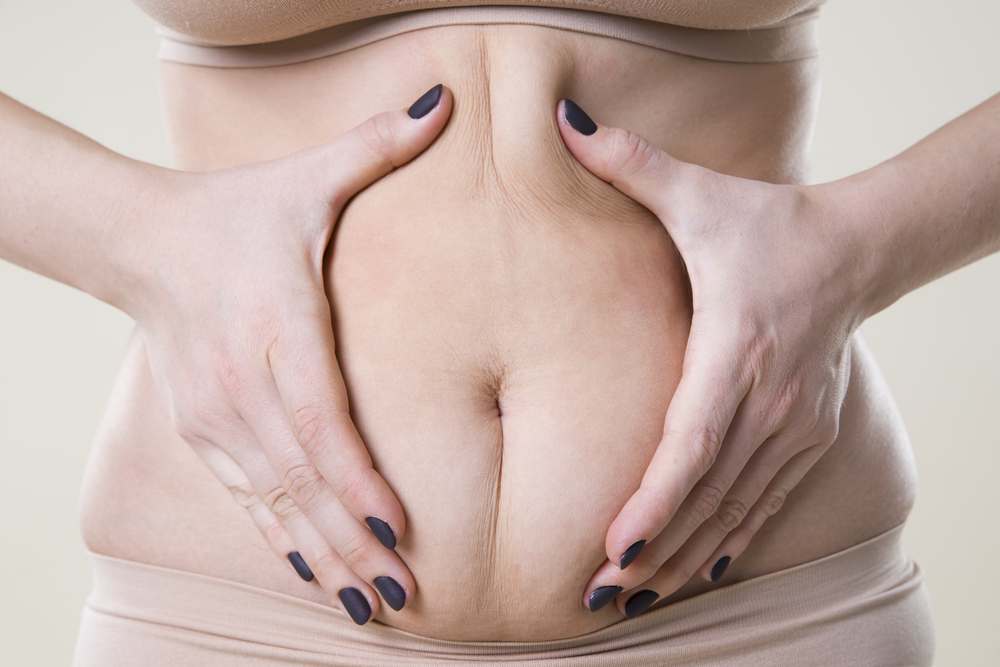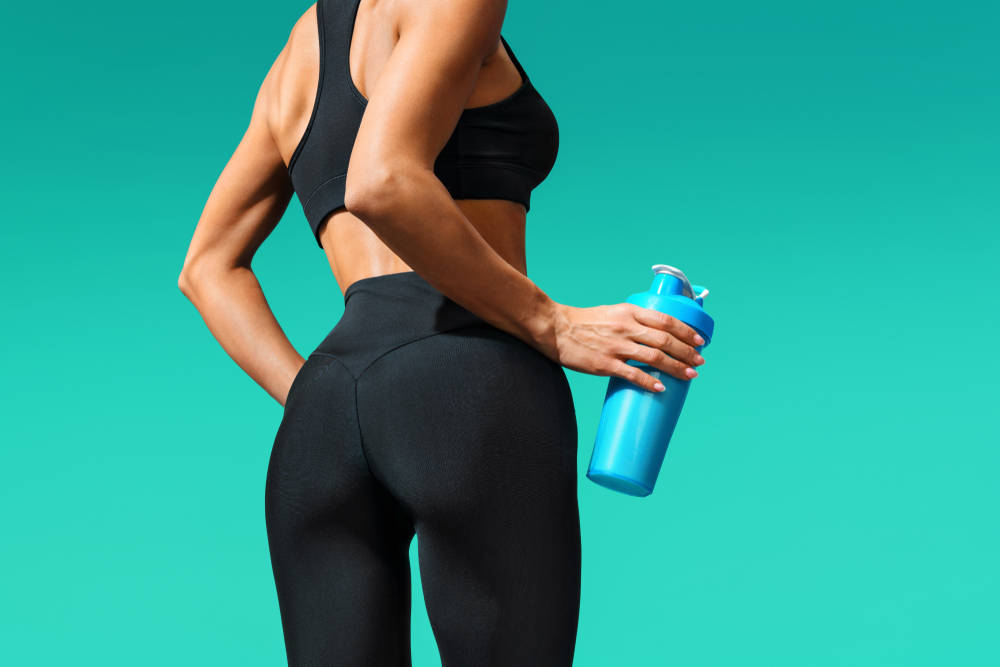 Brazilian Buttlock lift in Lahore Pakistan is a cosmetic surgery procedure done to give buttock an aesthetic shape. It is a very safe procedure to give backside a pleasing and natural look with the body's own fat.
Cost: 150 to 2 lac
Thigh lift surgery in Lahore, Pakistan is a cosmetic surgery procedure done to contour the shape of the thighs. After massive weight loss, the skin around the thighs loses its elasticity and fats around thighs get accumulated.
Cost: 120 to 150 Thousands
 PKR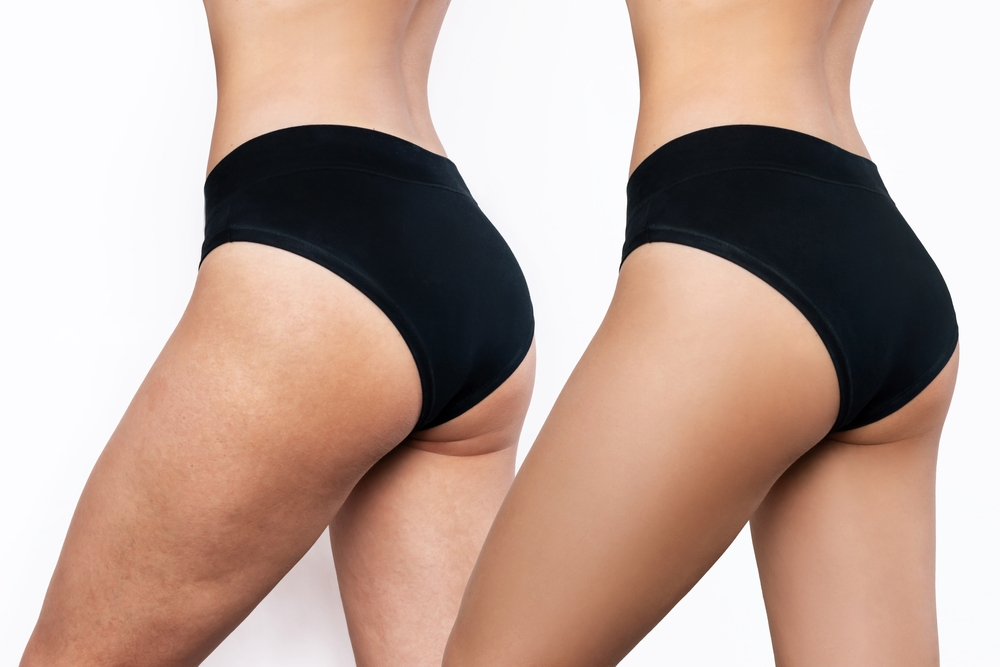 Aesthetic Gynecology Price In Lahore, Pakistan
Vaginoplasty surgery in Lahore is a cosmetic surgery procedure done to rejuvenate the vagina. Vaginal tightening surgery is performed by the removal of excess vaginal mucosa and by tightening of vaginal muscles. It gives self-confidence and sets aside the emotional disturbances by making sexual life happy and pleasant.
Cost: 80 to 1 lac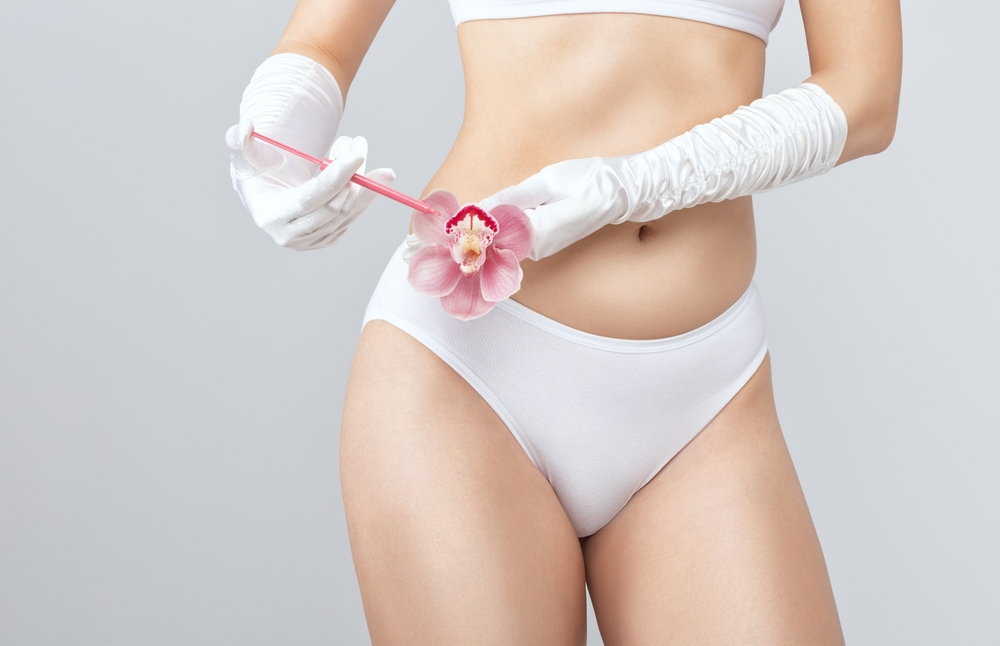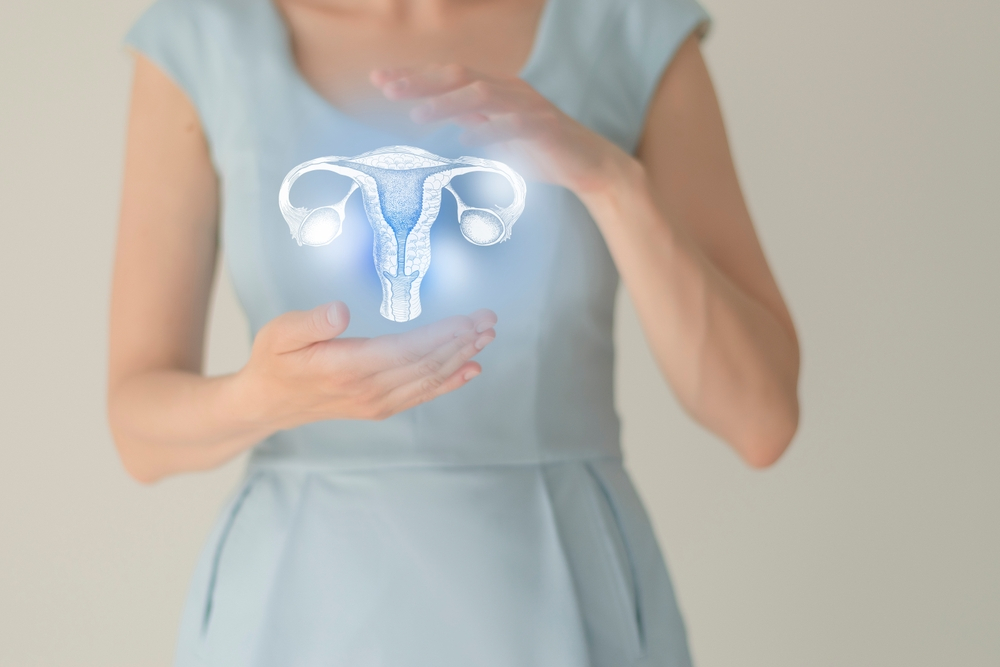 Labiaplasty in Lahore, Pakistan is a plastic surgery procedure used to sculpt the disfigurement of labia. Labiaplasty surgery is performed to reshape the abnormal, asymmetric and irregular labia and to make aesthetically pleasing vulva.
Cost: 50 to 80 Thousands
Hair Price In Lahore, Pakistan
Hair transplant in Lahore, Pakistan,  is a surgical procedure to transplant hair in patients presenting with hair loss which is either due to genetic tendency, hormonal imbalance (androgenic alopecia) or hair loss due to burning alopecia or traumatic hair loss.
Cost: 75 to 150 Thousands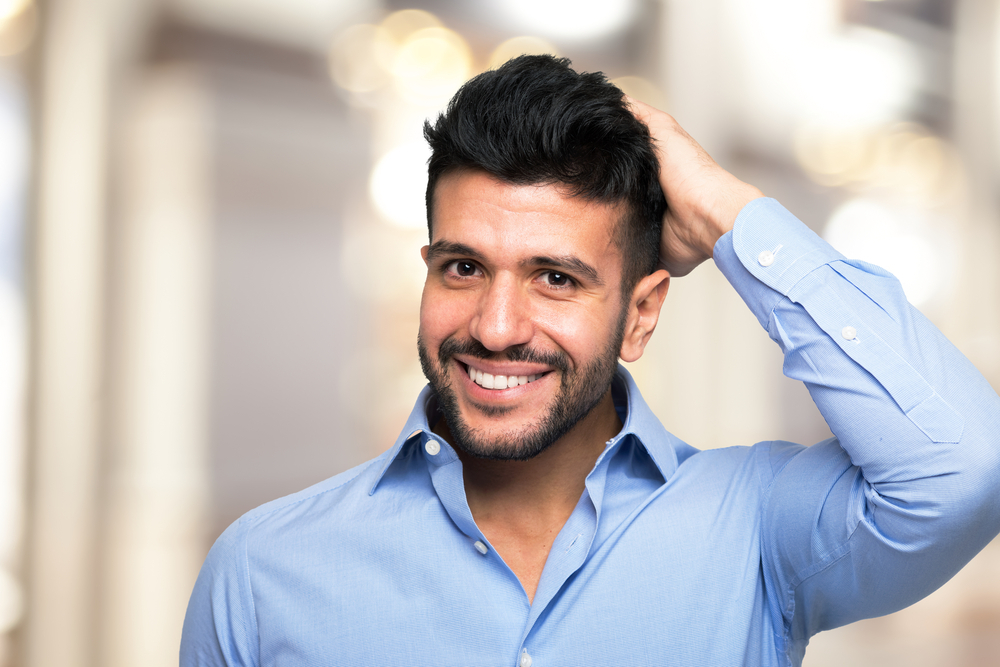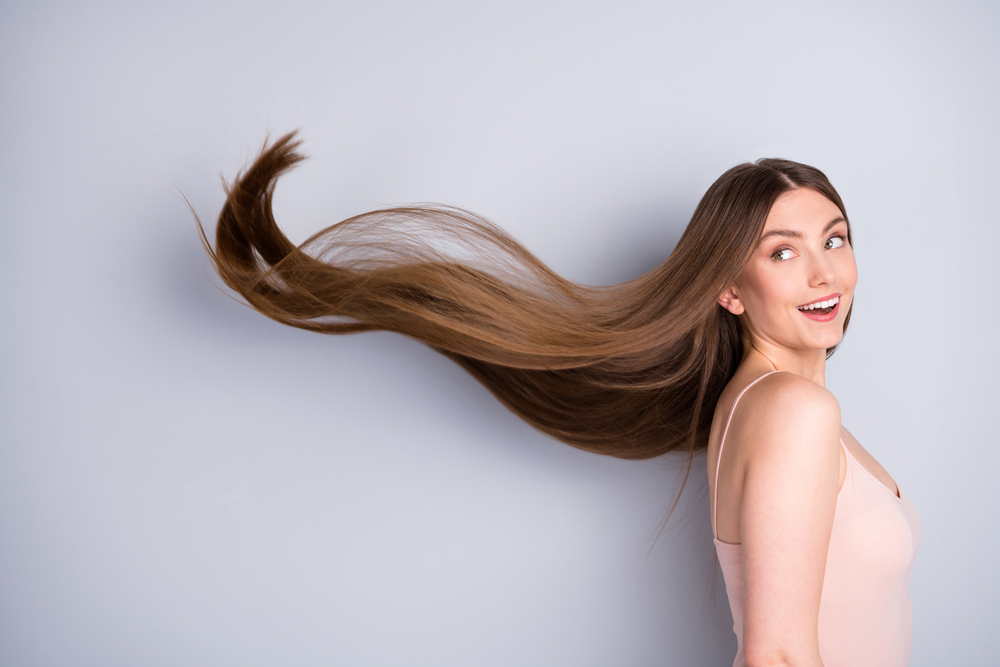 Hair treatment for hair loss is recommended for the patients having problems with hair loss. Several factors cause hair loss in both male and female patients which include family history, genetic factors, hormonal factors, smoking, and environmental factors.
Cost: 8,000 to 10,000
 PKR
Non-Surgical Procedures Price In Lahore, Pakistan
Skin whitening injections in Pakistan are well-known and most demanding injections. We inject vitamin c along with skin whitening glutathione injections to enhance the glow of the skin. Patients are fully evaluated with complete history and examination before the recommendation of whitening injections.
Cost: 8,000- 10,000
PKR  (Injections)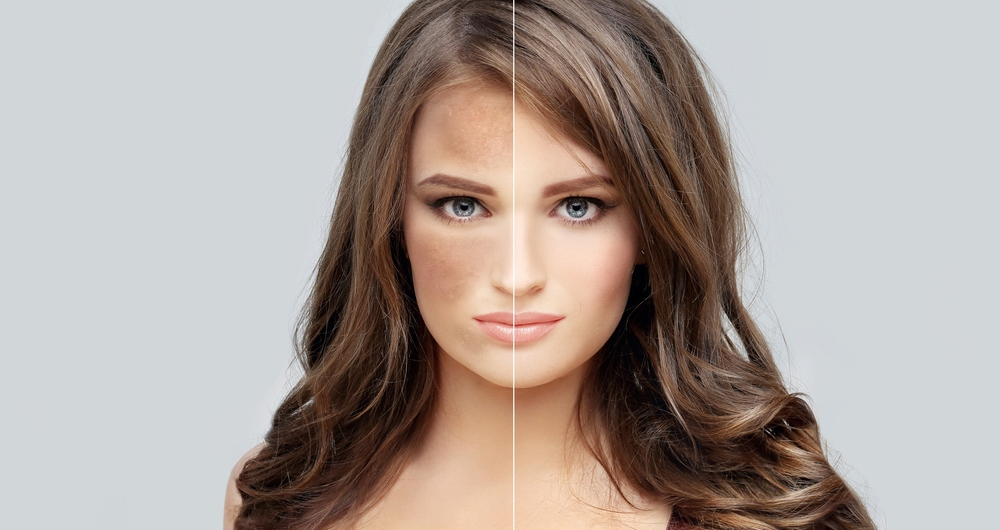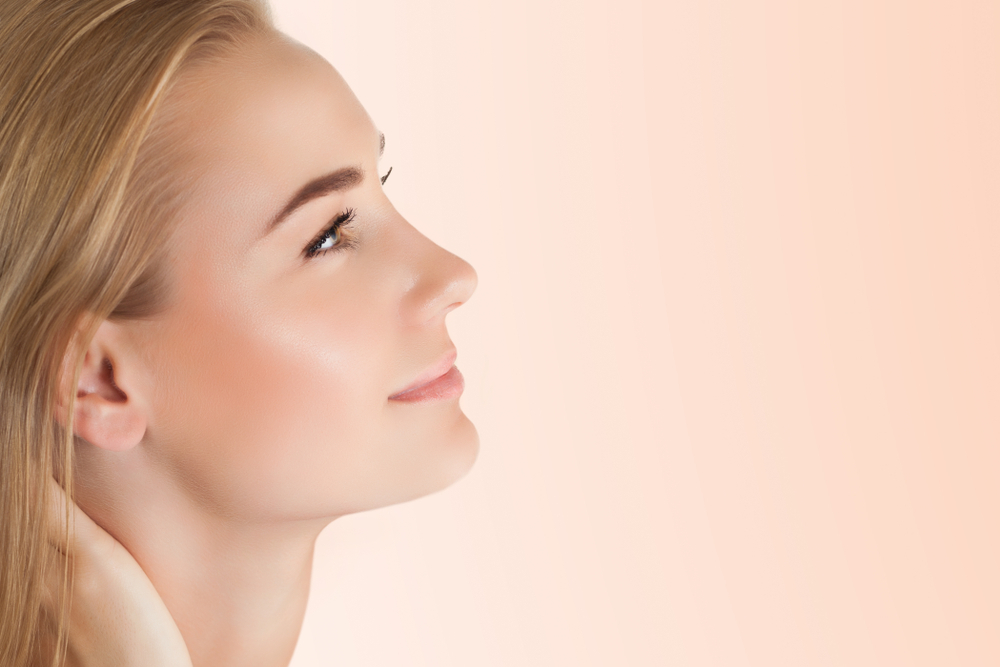 This treatment has no side effects because it is extracted from patient's own blood which is drawn and processed to separate the RBCs within 15 to 20 mints. Microlending for acne scars are also used in combination with facial glow injections.
Cost: 15 Thousands (Session)
The most effective treatment for acne scars is micro-needling treatment.  It is an office-based procedure. After applying a topical anesthetic to face, micro-needling is done over cheeks and forehead areas. We add acne drops which are formulated for reduction and prevention of acne.
Cost: 12 to 15 Thousand (Session)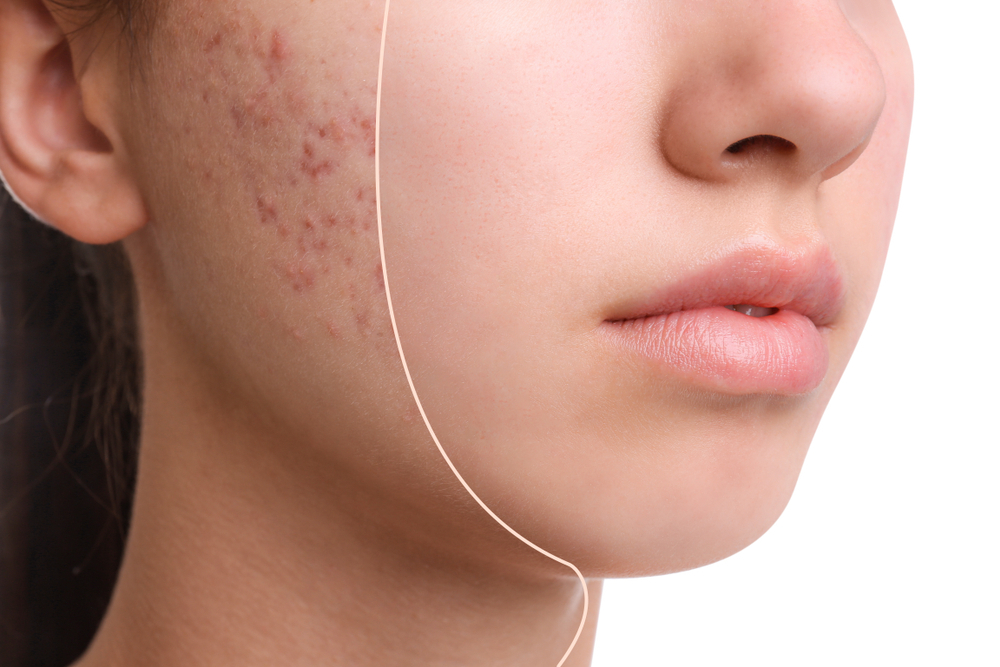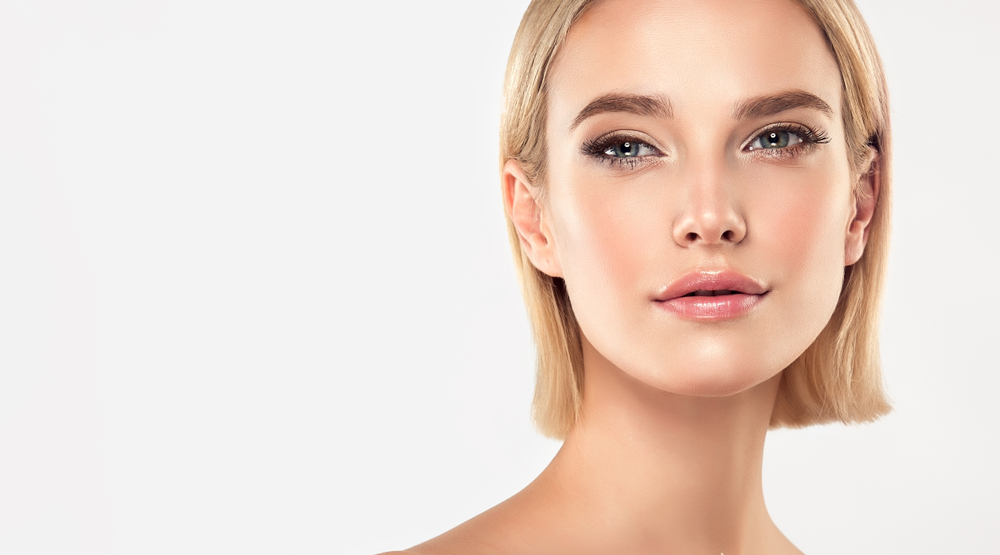 Filler injections in Lahore, are synthetic products of hyaluronic acid composition used to add volume to different areas of the face. Hollowing of cheeks, tear trough deformity or dark circles around eyes are corrected with filler injections.
Cost: 20 Thousand/ML
Botox injections treatment in Pakistan is done to correct the dynamic wrinkles to make the face smooth with a younger look. Anti-aging treatments are used to correct the forehead lines, frown line, and wrinkles around the eye. Botox injection relaxes the muscle resulting in smoother and natural look.
Cost: 25 Thousands
 PKR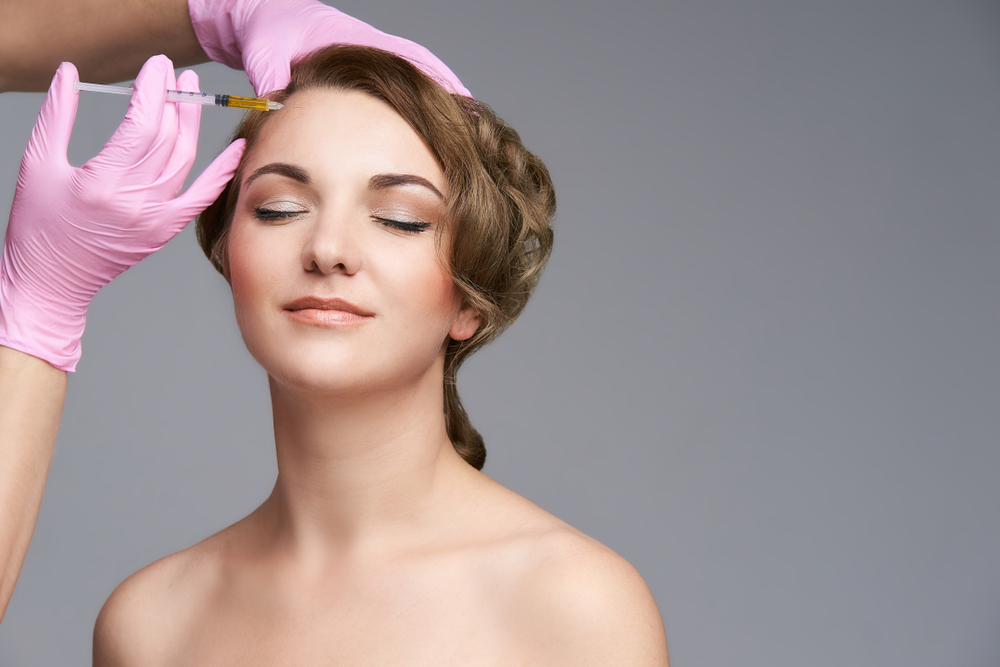 If you wish to get a surgery, set up an appointment with Dr.Zain ul Abidin to discuss it. During that meeting, talk about your goals and tell the doctor what bothers you about your nose and how you would like to change it. Dr. Zain will formulate and customize best plan for you keeping in view natural and aesthetic contour of facial features.