Plastic Surgery Price in Lahore, Pakistan
Understanding Plastic Surgery Prices in Pakistan
Welcome to Aventus Aesthetics, the leading hub for cosmetic and plastic surgery in Lahore, Pakistan. When considering a transformative journey, understanding the plastic surgery price in Pakistan is crucial. Our comprehensive guide offers clarity on the plastic surgery cost to help you make an informed decision.
Choosing the right clinic is as essential as understanding the plastic surgery cost in Pakistan. At Aventus Aesthetics, we pride ourselves on offering top-tier treatments that are both high in quality and affordable in price. Our transparent plastic surgery prices reflect our commitment to ensuring everyone can access the best care without breaking the bank.
A Glimpse into Our Services and Pricing
From facial enhancements to body contouring and aesthetic gynaecology, our range of services is vast. Whether you're curious about skin surgery prices in Pakistan or seeking detailed plastic surgery prices in Pakistan, our detailed guide provides all the information you need.
Face Plastic Surgery Price in Pakistan
Facelift is a cosmetic surgery that improves the older and tired look of your face to a younger and more confident look. Facelift surgery helps to remove excess skin and wrinkles from the lower face through a carefully planned incision around the ear and in the hairline.
Facelift surgery cost in Pakistan: 135,000 – 150,000 PKR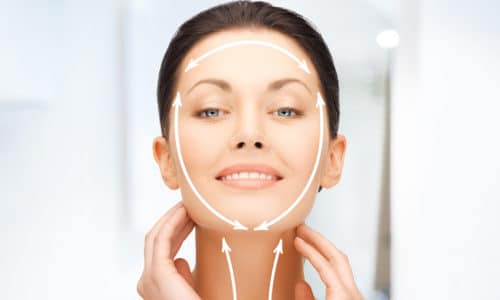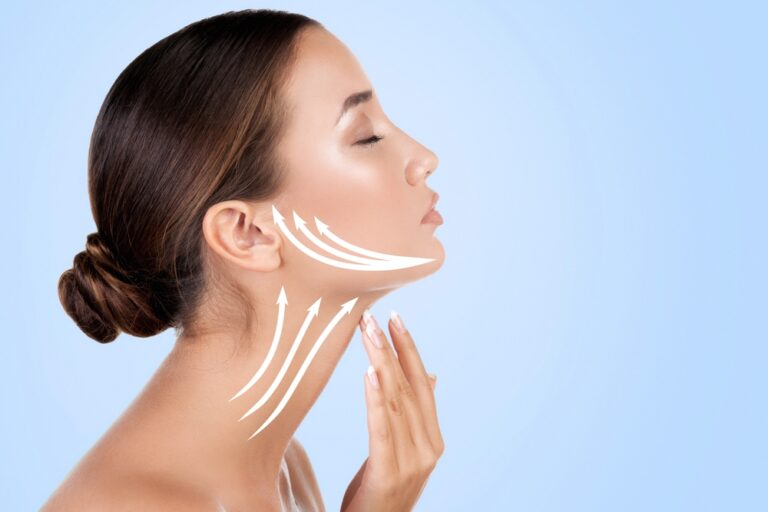 Neck lift surgery in Lahore, Pakistan can be done alone or in combination with facelift surgery. Necklift removes wrinkles and platysmal bands from the neck to make a sharp neckline with good contour thus creating a more pleasing aesthetic appearance of the neck.
Neck lift surgery cost in Pakistan: 80,000 – 100,000 PKR
Eyelid Surgery/Blepharoplasty Price
If you want to open and brighten your eyes and look more fresh and less tired than a blepharoplasty is the solution for you. As we age our eyelid region becomes smaller and we begin to get wrinkles and show hollowing or fat bags. At our clinic a blepharoplasty will open and brighten the eyes to restore a freshness to your eye region and will have people wondering what you did.
Eyelid surgery cost in Pakistan: 55,000 – 75,000 PKR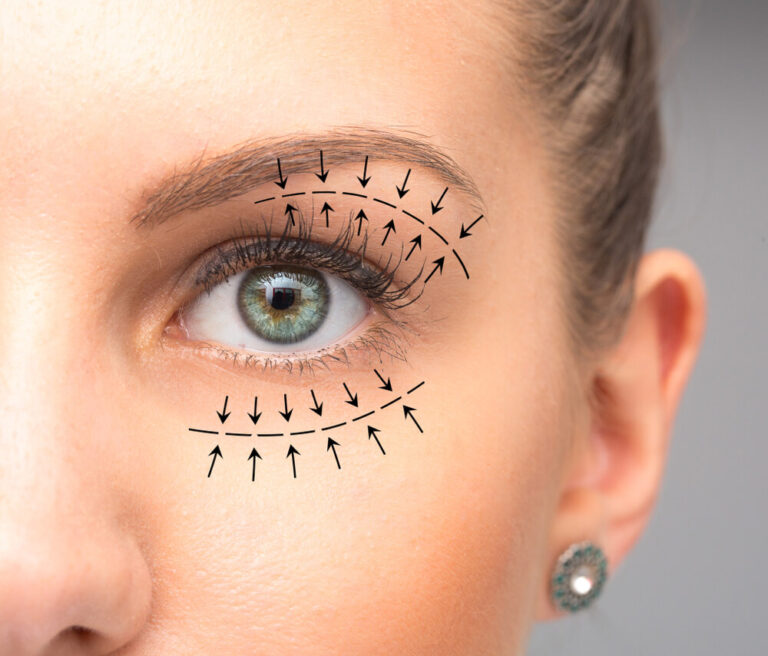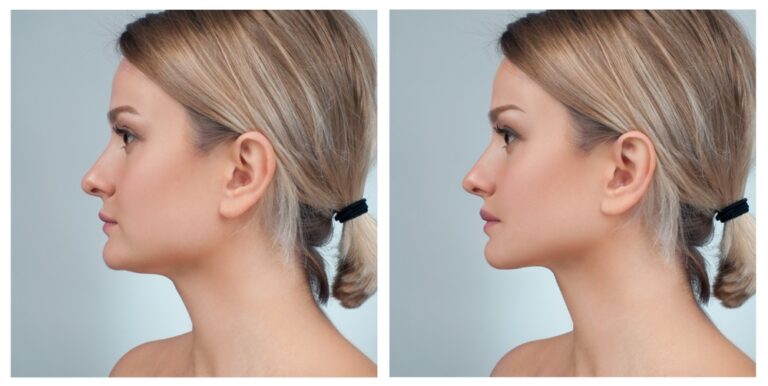 Rhinoplasty is the most commonly performed cosmetic surgery procedure in Pakistan. It is performed to correct the cosmetic concerns of the nose. The nose is a focal point which plays a prominent role in facial appearance.
Rhinoplasty surgery cost in Pakistan: 135,000 -165,000 PKR
Ear Surgery / Otoplasty Price
Ear Surgery is a cosmetic procedure used to correct prominent or bat ears. It helps to reshape the contour of the ear by decreasing its prominence. Otoplasty creates a more natural shape by bringing balance to the ear and face. The goal of surgery is to correct the cosmetic as well as functional issues of the ear.
Ear surgery cost in Pakistan: 55,000 – 70,000 PKR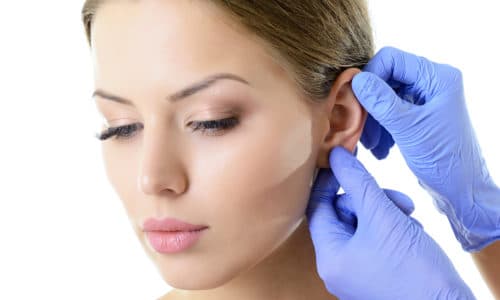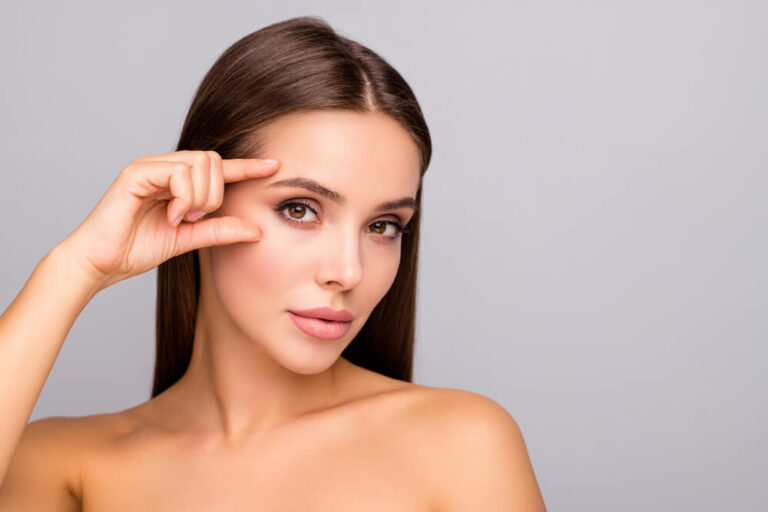 Eyebrow lift surgery is a plastic surgery procedure that lifts the eyebrows to aesthetically pleasing youthful positions.
Eyebrow lift surgery cost in Pakistan: 45,000 – 65,000 PKR
Facial Implant Surgery Price
Facial implants are a cosmetic procedure designed to enhance and bring balance to the facial structure. These implants are specifically tailored to augment areas like the cheeks, chin, and jaw, providing a more defined and harmonious appearance. By inserting biocompatible materials beneath the skin, facial implants can offer a permanent solution to those seeking to accentuate their natural features.
Facial implant surgery cost in Pakistan: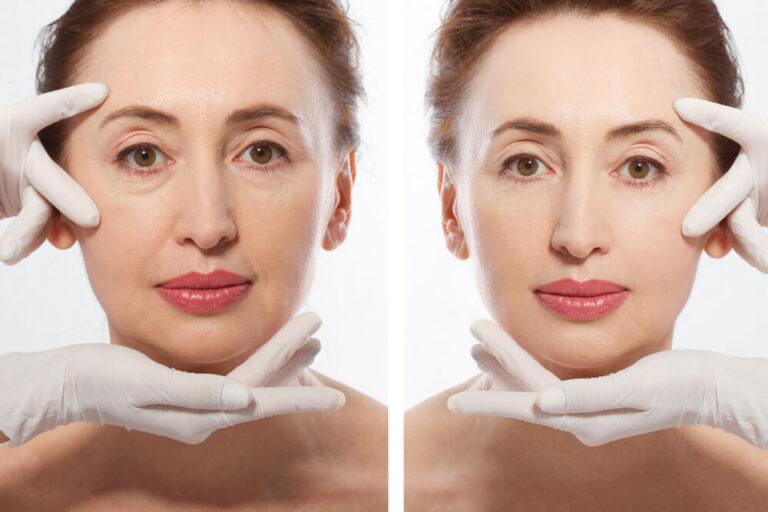 Breast Surgery Price In Lahore, Pakistan
Body Cosmetic Surgries Price In Lahore, Pakistan
Liposuction Surgery Price
Liposuction is a sought-after cosmetic surgery procedure in Pakistan designed to remove excess fat deposits from specific areas of the body. This surgery is ideal for those looking to sculpt and refine their physique, especially in regions resistant to diet and exercise. It's a popular choice for individuals aiming to enhance their natural silhouette and achieve a more toned appearance.
Liposuction surgery cost in Pakistan: 60,000- 80,000 PKR  (Per Area)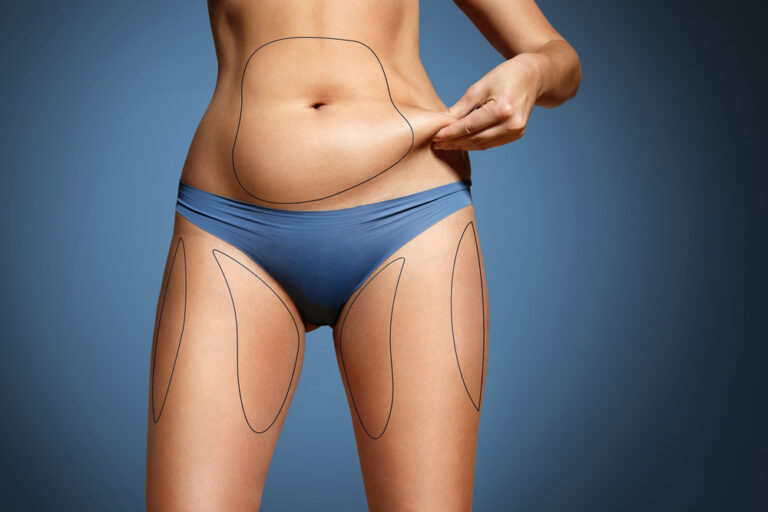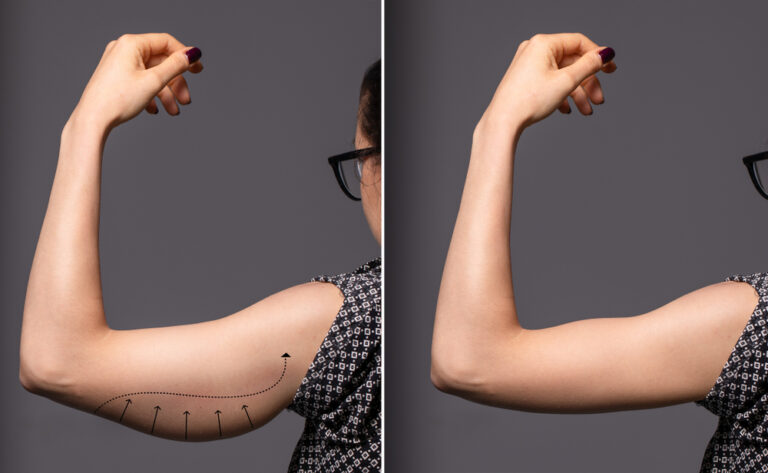 Arm lift surgery in Pakistan, also known as brachioplasty, is designed to address sagging skin on the upper arms. This procedure removes excess skin and fat, resulting in a more toned and youthful appearance. It's a popular choice for individuals who have experienced significant weight loss or those who wish to combat the natural effects of ageing on the arms.
Arm Lift surgery cost in Pakistan: 120 to 140 Thousand PKR
Tummy tuck surgery, or abdominoplasty, is performed in Pakistan to flatten and shape the abdomen. By removing excess fat and skin and tightening the abdominal muscles, this surgery offers a sleeker and more toned midsection. It's especially beneficial for those who have experienced significant weight loss or pregnancy and are left with sagging skin.
Tummy Tuck surgery cost in Pakistan: 150 to 200 Thousand PKR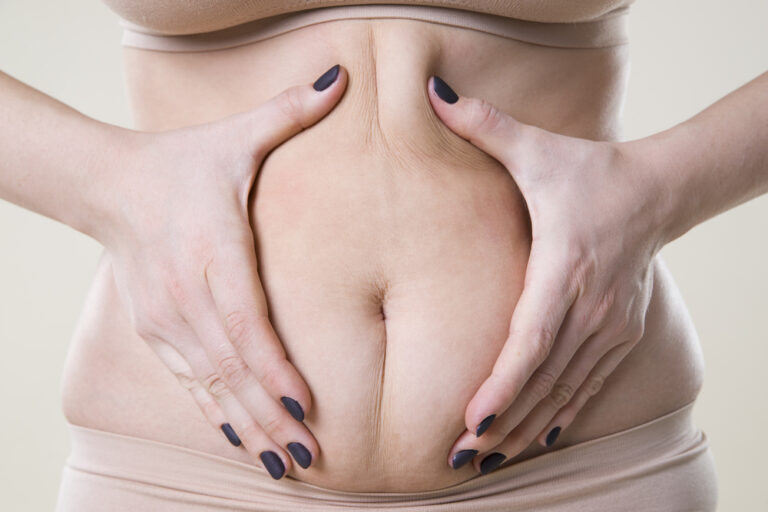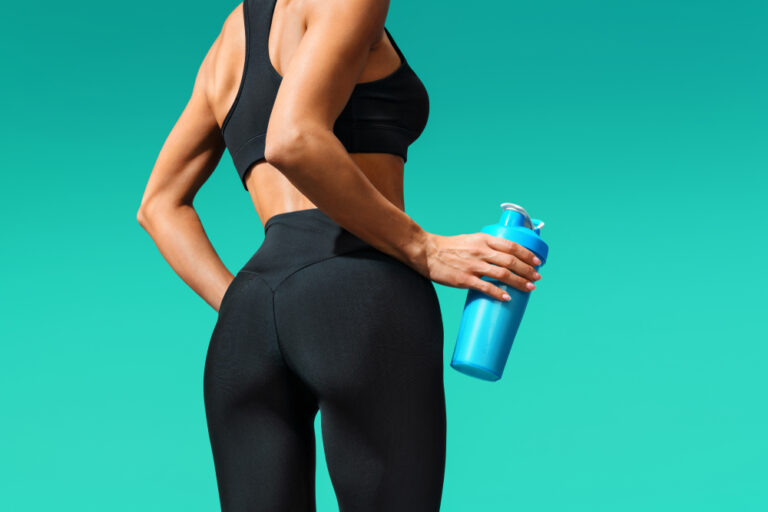 Brazilian Buttock Lift Price
The Brazilian Buttock Lift, often referred to as BBL, is a popular cosmetic procedure in Pakistan that enhances the size and shape of the buttocks. Using the patient's own fat, which is harvested from other areas of the body, the BBL provides a natural way to augment the buttocks, giving them a fuller and perkier appearance.
Brazilian Buttock Lift cost in Pakistan: 150 to 200 Thousand PKR
Thigh lift surgery is a cosmetic procedure to reshape the thighs by removing excess skin and fat. This surgery is ideal for individuals who have experienced significant weight loss or are unhappy with the sagging skin on their thighs. By tightening the skin and contouring the thigh area, this procedure offers a firmer and more youthful appearance.
Thigh Lift surgery cost in Pakistan: 120 to 150 Thousand PKR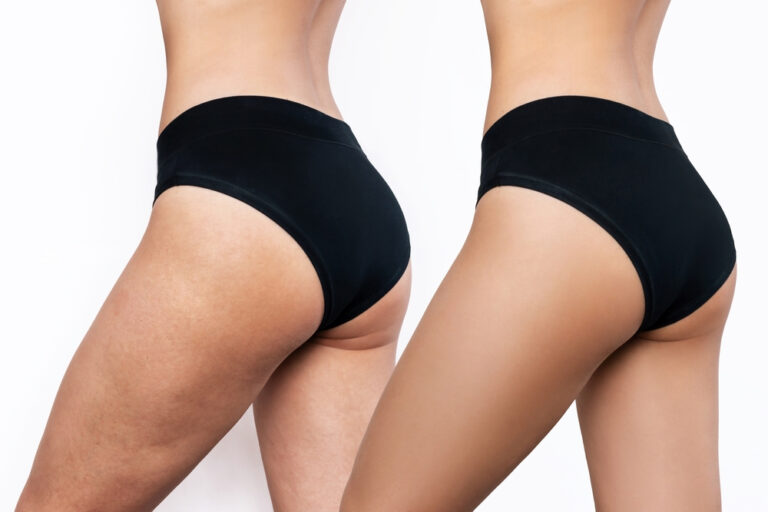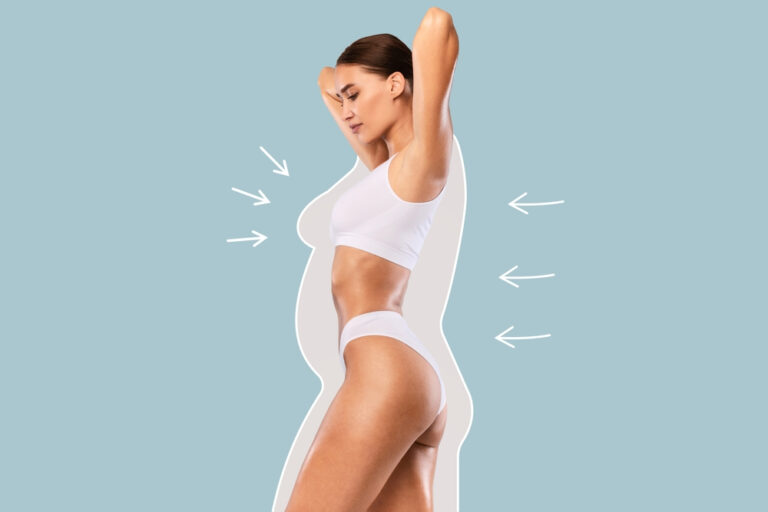 Fat Transfer and Grafting Price
Fat Transfer and grafting / fat injection procedure involves harvesting fat from different areas of the body to inject into the area which requires fats. Fat grafting can replenish the lost tissue and augment facial features to improve facial aesthetics.
Fat Transfer cost in Pakistan: 50,000- 65,000 PKR
Aesthetic Gynecology Price in Lahore, Pakistan
Vaginoplasty Surgery Price in Pakistan
Vaginoplasty is a surgical procedure performed in Pakistan that aims to tighten and rejuvenate the vaginal canal. Often sought after childbirth or due to the natural ageing process, this surgery can enhance muscle tone, strength, and control in the vaginal region. By removing excess tissue and tightening the surrounding muscles, vaginoplasty offers improved comfort and increased self-confidence for many women. It's also a procedure that can address medical concerns and improve overall vaginal health.
Vaginoplasty surgery cost in Pakistan: 80 to 100 Thousand PKR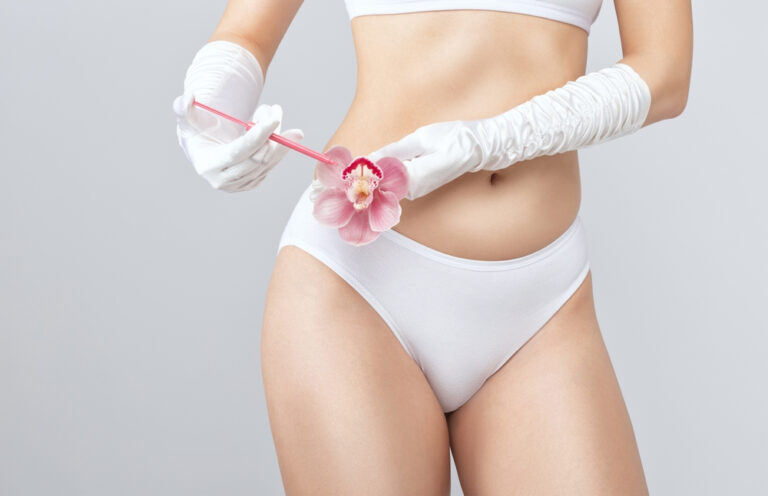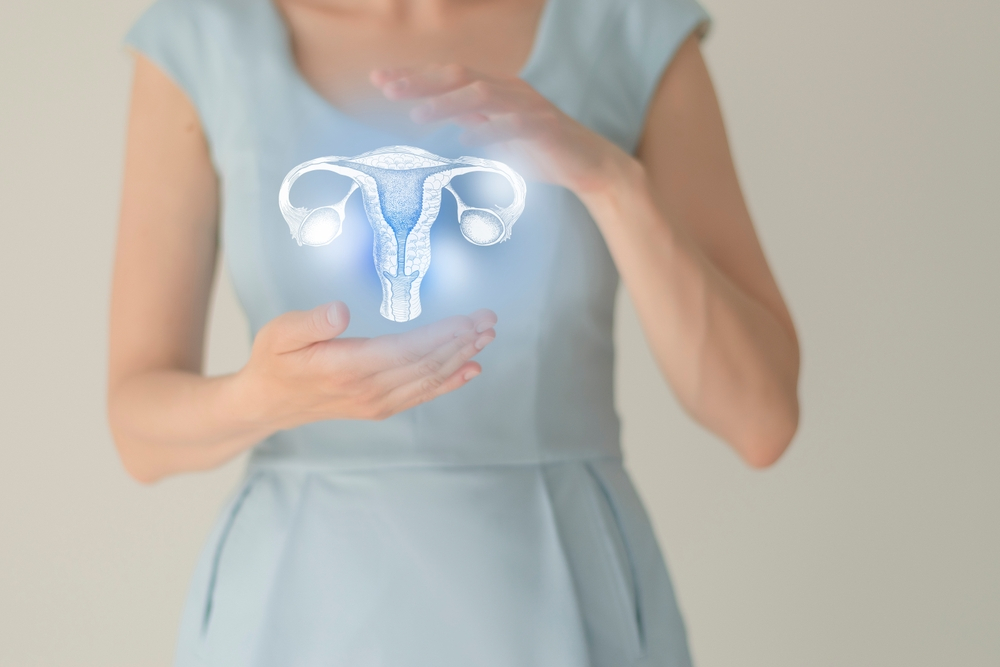 Labiaplasty Surgery Price in Pakistan
Labiaplasty is a cosmetic surgical procedure in Pakistan that focuses on reshaping or resizing the labia minora, the inner folds of the vulva. Women often seek this surgery due to discomfort from chafing, aesthetic concerns, or to address changes that may occur after childbirth or with ageing. By carefully trimming and reshaping the labia, labiaplasty can relieve physical discomfort and enhance the overall appearance of the genital area, boosting self-confidence and well-being.
Labiaplasty surgery cost in Pakistan: 50 to 80 Thousand PKR
Hair Treatments Price in Lahore, Pakistan
Hair transplant surgery is a renowned procedure in Pakistan for individuals experiencing significant hair loss. The surgery involves extracting hair follicles from a donor area (usually the back of the head) and implanting them into the balding or thinning regions. With advancements in techniques like Follicular Unit Extraction (FUE) and Follicular Unit Transplantation (FUT), hair transplants offer natural-looking results with a high success rate.
Hair Transplant cost in Pakistan: 75 to 150 Thousand PKR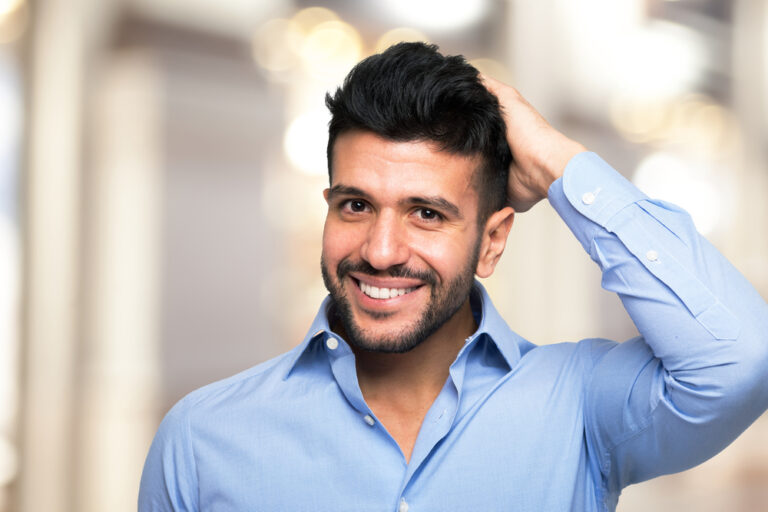 Hair Loss Treatment Price
Hair loss treatment in Pakistan encompasses a range of solutions designed to combat thinning hair and baldness. From topical medications like Minoxidil to oral treatments such as Finasteride, these interventions aim to slow hair loss and promote regrowth. Additionally, therapies like Platelet-Rich Plasma (PRP) injections are gaining popularity for their potential to stimulate hair follicles and encourage growth.
Hair Loss Treatment cost in Pakistan: 8,000 to 10,000 PKR
Non-Surgical Procedures Price in Lahore, Pakistan
Skin whitening injections in Pakistan are well-known and most demanding injections. We inject vitamin C along with skin-whitening glutathione injections to enhance the skin's glow. Patients are fully evaluated with a complete history and examination before the recommendation of whitening injections.
Cost: 8,000- 10,000 PKR  (Injections)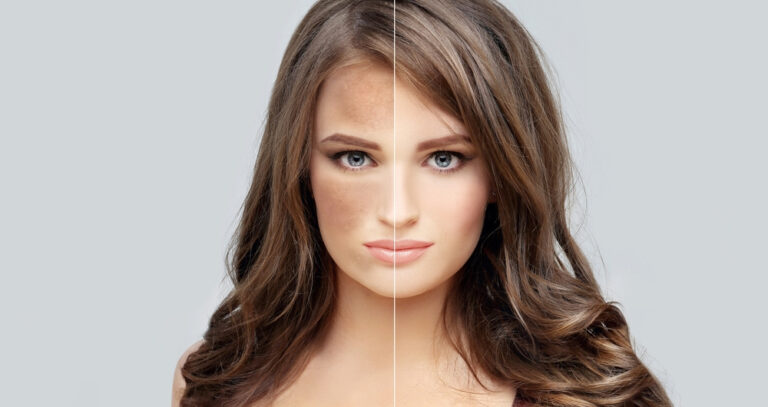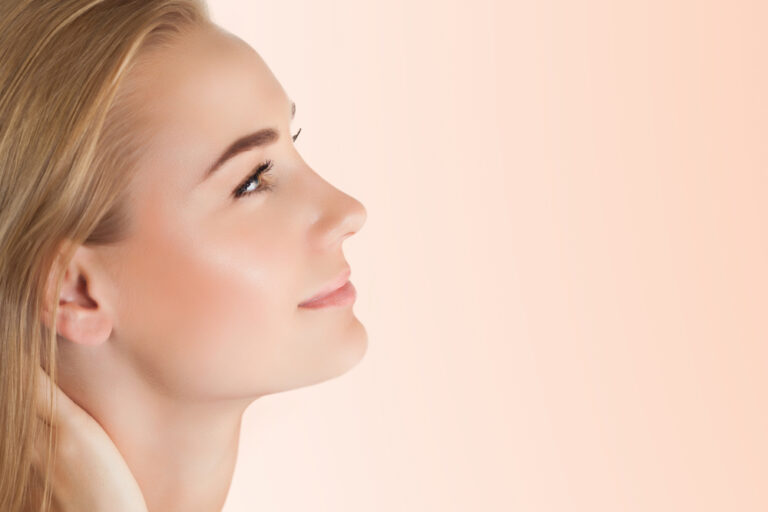 This treatment has no side effects because it is extracted from patient's own blood which is drawn and processed to separate the RBCs within 15 to 20 mints. Microlending for acne scars are also used in combination with facial glow injections.
Cost: 15,000 (Session)
The most effective treatment for acne scars is micro-needling treatment.  It is an office-based procedure. After applying a topical anaesthetic to the face, micro-needling is done over the cheeks and forehead areas. We add acne drops, which are formulated for the reduction and prevention of acne.
Cost: 12 to 15 Thousand (Session)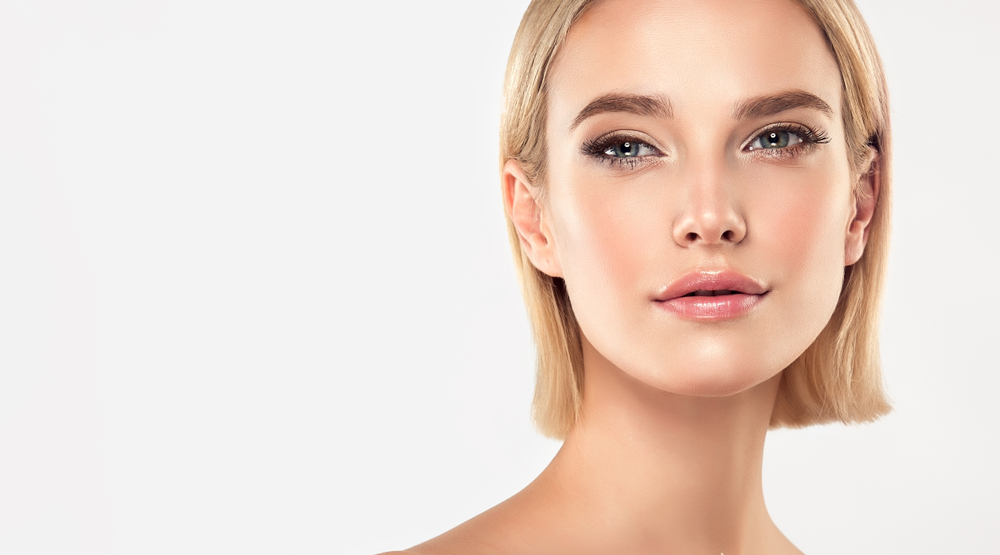 Filler injections in Lahore are synthetic products of hyaluronic acid composition used to add volume to different face areas. Hollowing of cheeks, tear trough deformity or dark circles around eyes are corrected with filler injections.
Cost: 20,000/ml
Botox injection treatment in Pakistan is done to correct dynamic wrinkles to make the face smooth with a younger look. Anti-ageing treatments correct forehead lines, frown lines, and wrinkles around the eye. Botox injection relaxes the muscle, resulting in a smoother and more natural look.
Cost: 25,000 PKR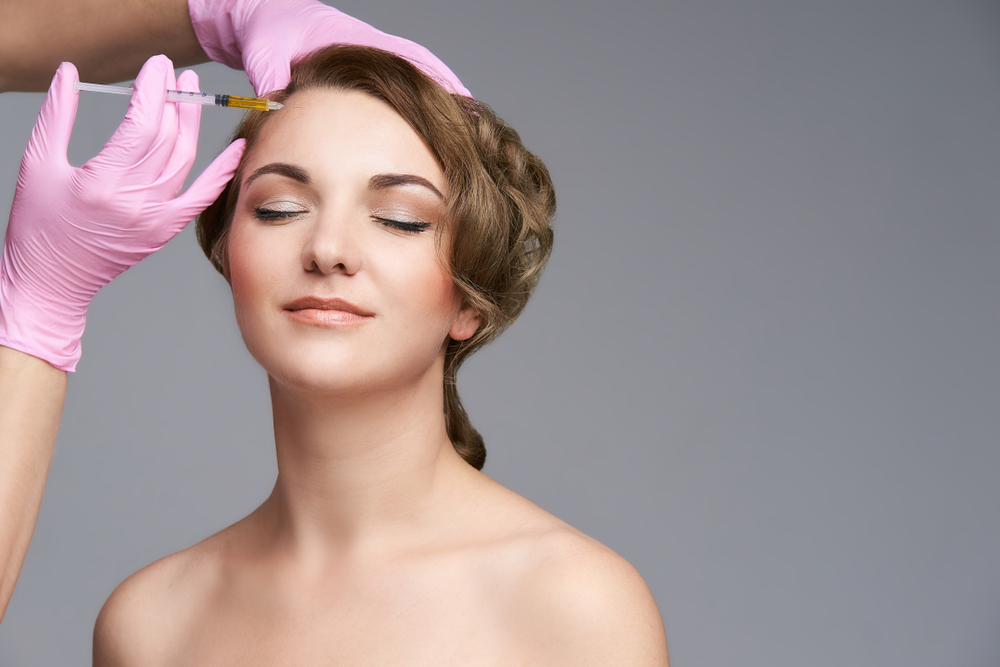 Making the Right Choice with Aventus Aesthetics
In the realm of cosmetic transformations, understanding plastic surgery prices in Pakistan is just the beginning. It's about the journey, the experience, and the results. At Aventus Aesthetics, we combine affordability with unparalleled expertise. Ready to take the next step? Book an appointment with Dr. Zain ul Abidin or Dr. Asma Ilyas today and discover the perfect blend of quality and affordability.