Brazilian Buttlock lift in Lahore Pakistan is a cosmetic surgery procedure done to give buttock an aesthetic shape. It is a very safe procedure to give backside a pleasing and natural look with the body's own fat.
Buttock lift surgery, body fats from other areas like thighs or abdomen are harvested and transferred to buttocks. There are no significant adverse effects of this procedure because your doctor is using your own body fat.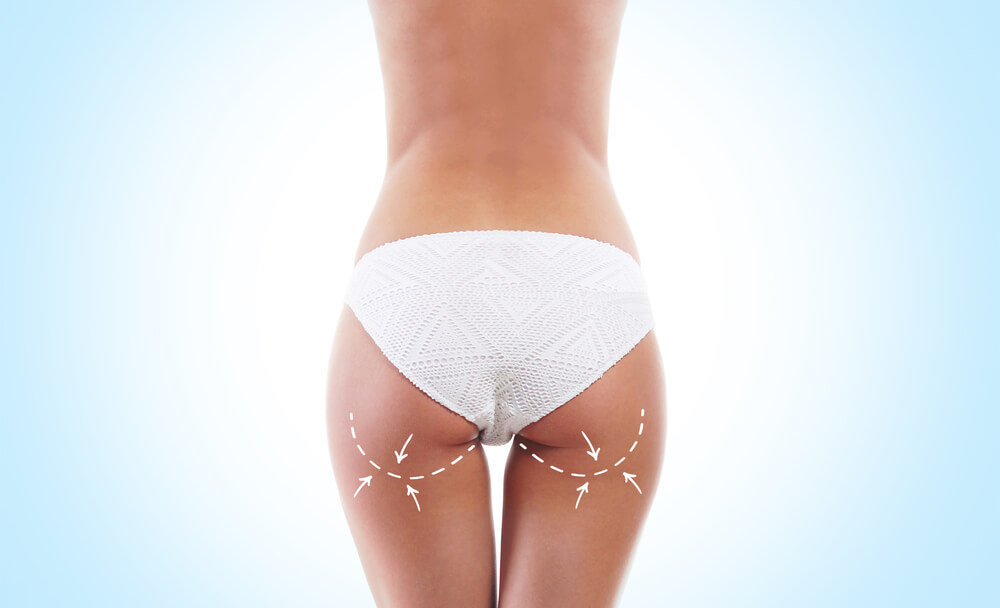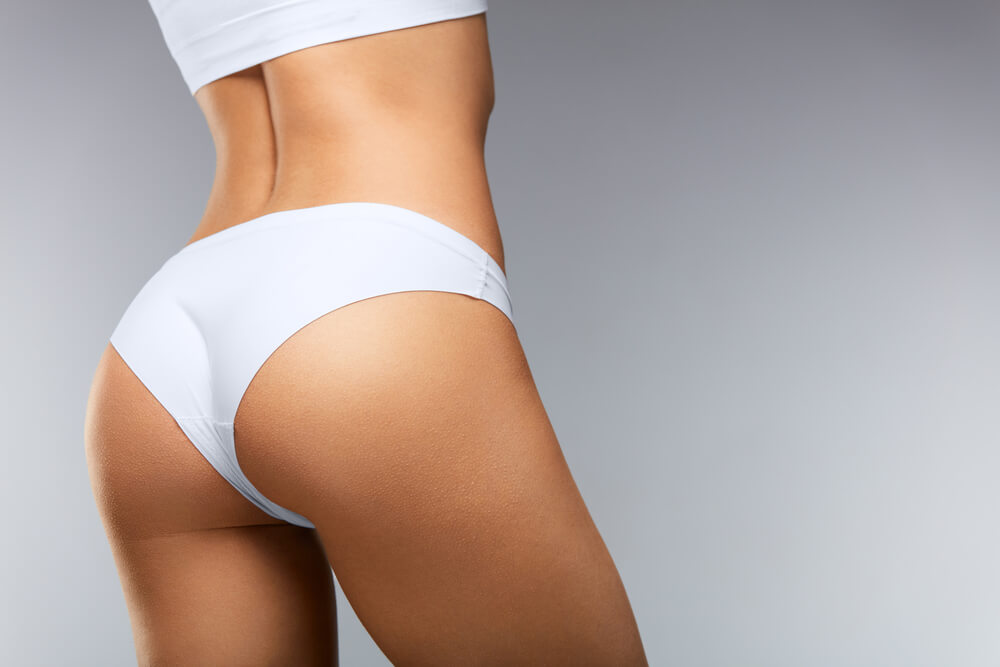 Buttock fat transfer gives contour to the buttocks and also create volumes in the backside. Buttock fat transfer procedure can be combined with various other procedures e.g. liposuction of a tummy, love handles, and thighs. It is very important to choose the board-certified and experienced plastic and cosmetic surgeon before undergoing this procedure. Our surgeons Dr Zain ul Abidin and Dr Asma Ilyas are highly skilled in fat transfer surgeries.
Brazilian Buttock lift in Islamabad, we offer our services in Rawalpindi and Islamabad only on weekends.
- Dr. Zain ul Abidin & Dr. Asma Ilyas
- Qualified Plastic and Cosmetic Surgeons
Results: Shapely hips and thighs and an enhanced augmented derriere.
Confident in your new shapely silhouette and great in a swimsuit.
If you wish to get a surgery, set up an appointment with Dr.Zain ul Abidin to discuss it. During that meeting, talk about your goals and tell the doctor what bothers you about your nose and how you would like to change it. Dr. Zain will formulate and customize best plan for you keeping in view natural and aesthetic contour of facial features.