Best Plastic Surgeon In Lahore, Pakistan
As we become mature, our skin becomes less flexible, which causes the growth of wrinkles. Although we are still young and full of vitality on the inside, but we have a more mature appearance. The good news is that you have some control over the situation.
Aventus Aesthetics in Lahore provides various cosmetic surgical procedures to help you achieve your desired appearance. Your wrinkles on your forehead may be smoothed out with cosmetic surgery, extra skin can be removed, and drooping brows can be corrected to give you a more refreshed and welcoming look.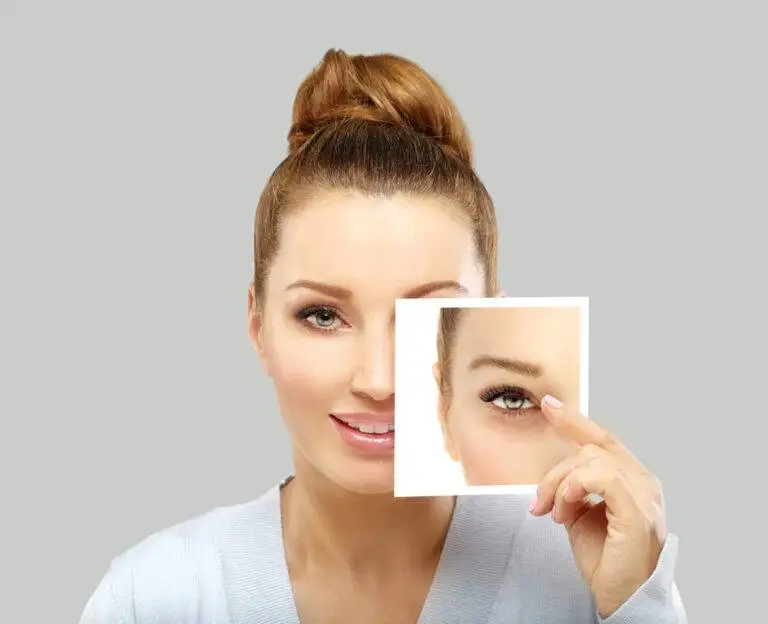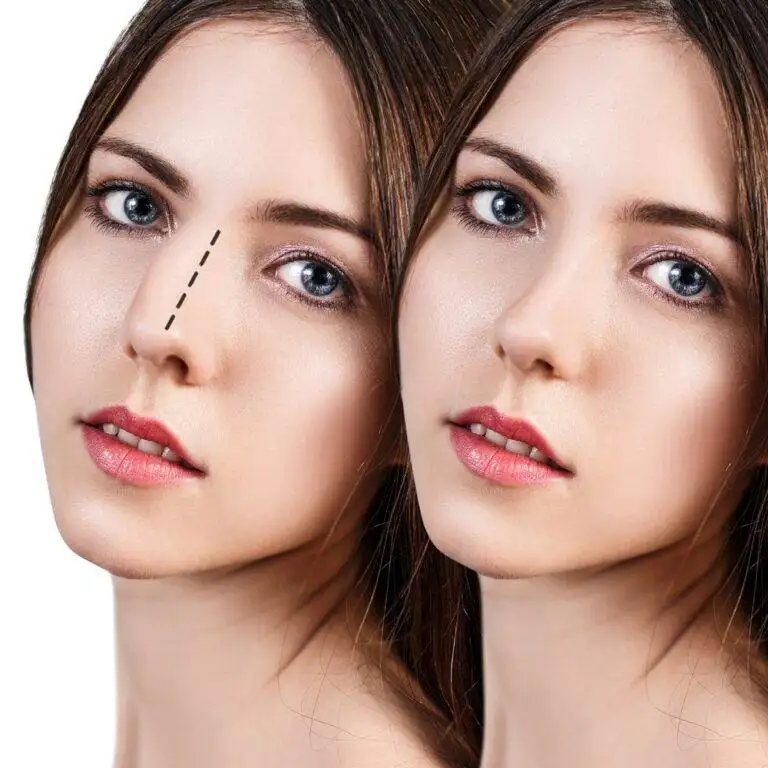 We Work From Excellence, Professionalism, and Ethics
Nothing is more crucial than choosing the best plastic surgeon in Pakistan to handle your care. Our plastic surgeons in Lahore are highly qualified and well-trained and handle each procedure with the utmost care according to the client's desire. They help their patients achieve their appearance goals by combining experience, talent, and the highest quality medical care.
We enhance your physical beauty by listening to your wishes, resolving your doubts with clear information, and advising you of medical rigor.
Dr. Zain ul Abidin
(Best Plastic Surgeon)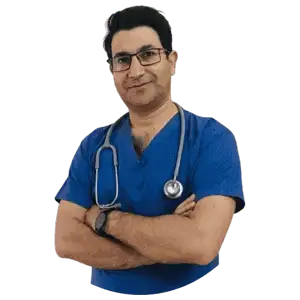 Beauty starts from the inside but doesn't forget about the outside.
Dr. Zain ul Abidin and his team of skilled and compassionate specialists offer customized plastic surgery services for each patient. He is one of the top plastic surgeons in Lahore. They are renowned for their aesthetic surgery outcomes and use a combination of skill, expertise, and the best medical care to assist their patients in achieving their cosmetic objectives.
They have received Membership awards from the most prestigious professional organizations within and outside Pakistan.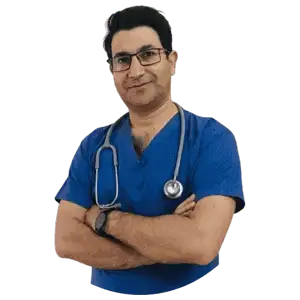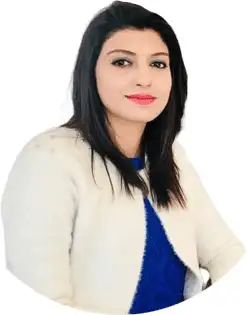 Dr. Asma IIyas
(Female Plastic Surgeon)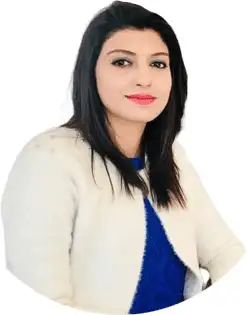 Your Experience at Aventus Aesthetics
Natural light, comfort, open spaces, advanced technology, a highly qualified medical team, the search for patient well-being… These elements can be found in our clinic located in Main Boulevard, Wapda Town, Lahore, Pakistan.
Do You Want Us to Value Your Case?
You can contact us without any commitment. Do not delay the treatment you need any longer, and put yourself in the hands of professionals. We can help you get the look you want.
Surgeries That We Perform
We provide various plastic and cosmetic surgery treatments in Lahore. We're also here to connect you with the top hair transplant surgeon and the greatest, most satisfying hair transplant results. We will provide you with all the essential details and respond to all your inquiries beforehand.
At Aventus Aesthetics, we specialize in plastic, aesthetic, and reconstructive cosmetic surgery and aesthetic medicine. At the Plastic Surgery Unit, together with our team of specialized plastic surgeons, we offer:
Best Cosmetic Surgeons in Lahore
It can be difficult to find a cosmetic surgeon you can believe in. If you have never hired one before and don't have any referrals from friends or family, you might be wondering how to choose a skilled plastic surgeon in Lahore. Here are some qualities of the best plastic surgeons in Pakistan:
If your cosmetic surgeon lacked the technical capacity to perform cosmetic treatments with expertise and refinement, all other skills would be of little use. These affect the calibre of the work, how well it matches the patient's body, and how quickly the patient recovers.
Every cosmetic surgeon gains immensely from extensive experience and technical training. A cosmetic surgeon who has performed a procedure often indicates that they have encountered and overcome frequent problems and questions.
Dr. Asma IIyas and Dr. Zain Ul Abidin are the best cosmetic surgeons in Lahore. They help their patients achieve their appearance goals by combining experience, talent, and the highest quality medical care.
When choosing a Plastic Surgeon in Lahore Pakistan, or any country for yourself or your loved ones, the best will do. Our plastic surgeons are highly qualified and well trained and handle each procedure with the utmost care according to the client's desire.
Our doctors talked with the patients in-depth and thoroughly listened to their concerns. They are constantly concerned with giving you the knowledge you need to make the best decision possible. Engaging in an open discussion about your worries will create a treatment plan for you to achieve the desired and beneficial results.
Cosmetic Plastic surgery is about the unified and natural-looking result that compliments your overall appearance. Our doctors strive to provide dramatic results that enhance your natural beauty without appearing fake. They can do acne scar treatments, hair transplants, and many other treatments.
We want your time with us to be stress-free and comfortable, so we only employ highly qualified and trained employees. Book an appointment; our team is here to ensure you feel comfortable throughout your consultation, surgery, and recovery. We think our office's welcoming environment and first-rate amenities will make you feel at home. Every patient who enters our doors receives personalised attention from us.
Aventus Aesthetics is the most innovative cosmetic and reconstructive surgery clinic in Lahore, with a pioneering health concept developed by Dr. Zain ul Abidin, one of the most recognized surgeons nationally and internationally with years of experience.
A new revolutionary healthcare concept that was born as a result of a commitment to four fundamental pillars to achieve excellence in our field: the commitment to the most cutting-edge and solvent technology, close and personalized treatment, the search for the well-being of patients, and the team of highly qualified professionals, the heart of our clinic in Lahore.
Our medical team members have extensive experience, following the same work methodology and sharing the same philosophy of exquisite patient care.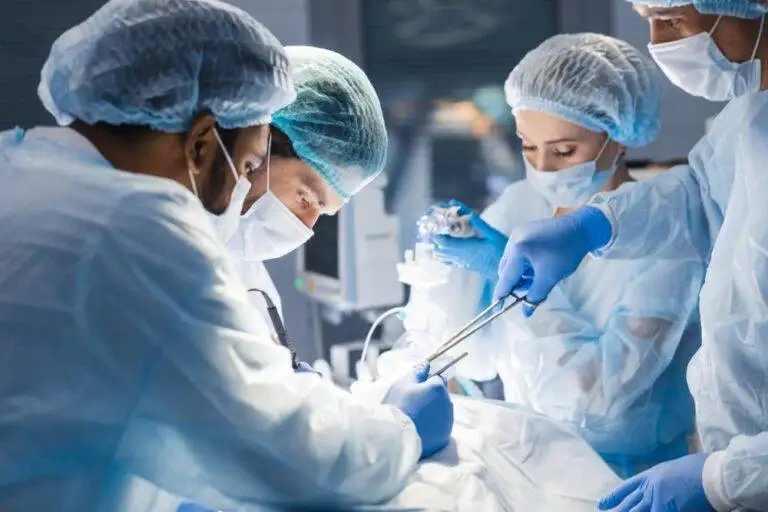 Plastic Surgery Price in Pakistan
This is one of the most common questions when considering the possibility of undergoing a plastic surgery procedure.
Knowing how much a cosmetic surgery operation costs is complicated since it depends on numerous variables that influence the process, which causes the amount to change depending on the case. We have updated all the information about plastic surgery prices, the best thing you can do is contact us, and we will inform you from the moment we analyze your case.
shahzaib Iqbal
11. September, 2023.
Highly recommended, amazing results I suggest everyone who are facing issues , you can go with Aventus Aesthetics - DR Zain UL Abidin, I even check other options before that, he is best in all aspects v. Cooperative, friendly. Stay Blessed and wish you all the best.
ABDULLAH Azhar
26. August, 2023.
1 of the best plastic surgeon dr.Zain I have done my gynecomastia surgery from this doctor and it is so grateful i had no pain and my surgery perform easily and highly recommended to this doctor
Faizan Farrukh
25. August, 2023.
Had great experience with Dr Zain. Highly satisfied by consultation and services provided by him.
Muhammad Ahsaan
11. August, 2023.
It was a great environment and very caring staff and I feel more beautiful than ever thanks Dr. Zain.
Ateeqa Asmat
7. August, 2023.
he did my nose rhinoplasty, best work, way of talking so polite, cares about patients, best doctor(plastic surgeon) ever. he listen one to all things and then gives response so politely. he never disappointed us...
MIAN SOBAN
1. August, 2023.
Such a Great Experience 😀
Ahsan Shaheen Khan
1. August, 2023.
Had a wonderful experience with Dr. Zain and his team. Highly recommended.