Facial Plastic Surgery in Lahore
Face Plastic Surgery Treatment in Lahore
Facial plastic surgery is all about precision. It is important to be very clear about what we want to achieve and what the result of the intervention will be. At the Aventus Aesthetics in Lahore, we are specialists in medical-aesthetic facial interventions, which is why our patients achieve the look they want with the most natural result.
Currently, all kinds of solutions focus on the facial area since it is the most visible part of the body throughout the year and sometimes requires resorting to certain techniques to correct some effects of the passage of time.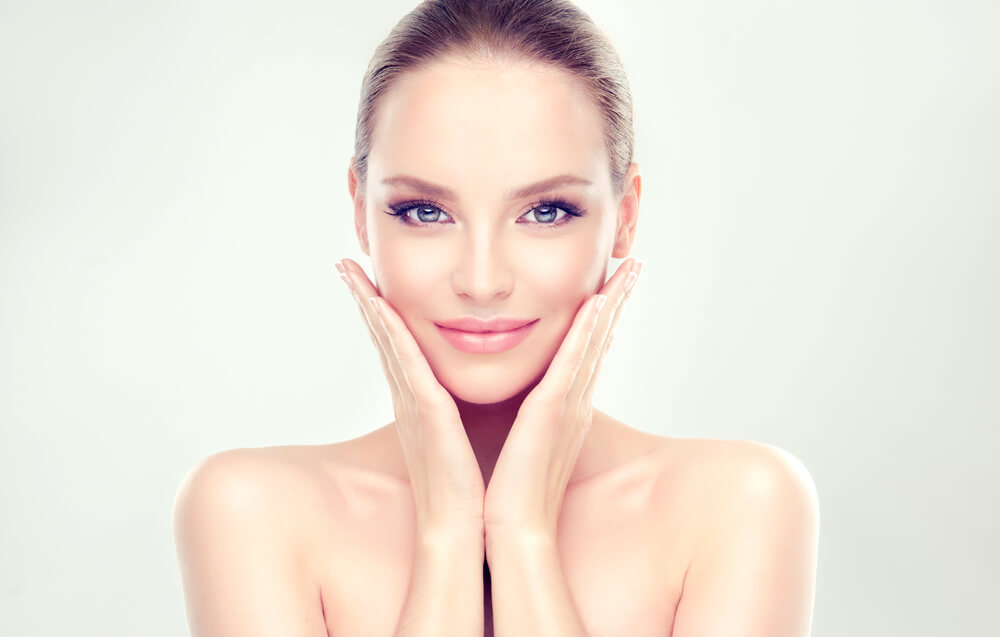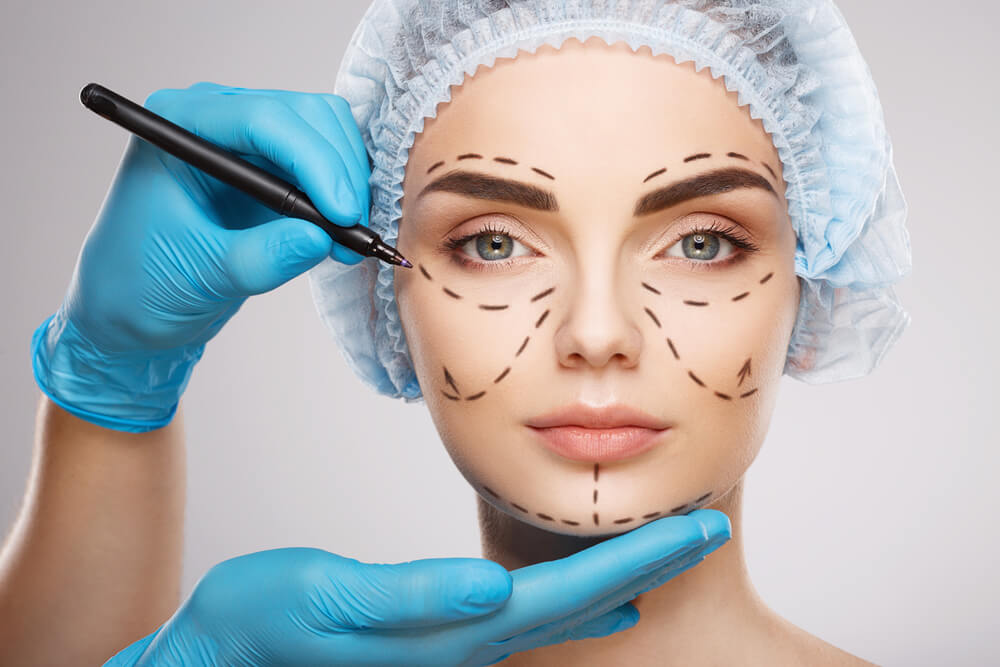 The evolution of medical-aesthetic techniques has allowed cosmetic surgeons not only to be able to work with greater precision; Over time, facial cosmetic surgery procedures have developed considerably, allowing us to achieve much more natural and sophisticated results.
However, a large part of the result depends on the skill and experience of the surgeon. We not only work with the best technical team, but we also put our experience at your disposal so that your face gets the shape you want.
The appearance of the eyebrows, eyelids, nose, chin, cheeks, and ears may all be improved by facial cosmetic surgery.
The First Appointment Key to Obtaining the Best Results
These treatments begin with a study of the patient's characteristics, including their medical history, goals, and psychological evolution, to make sure that they are aware of the intervention's risks and can assimilate the changes they will experience after surgery.
When performing a facial aesthetic operation, it is important to evaluate the patient. Our clinic in Lahore completes each case's follow-up before the intervention and during the postoperative period. We analyze in depth the case of each patient so that we suggest the best solutions to generate a completely natural image.
Beauty starts from inside but don't forget about the outside.
Dr. Zain ul Abidin and his team of skilled and compassionate specialists offer superb facial plastic surgery services in Lahore that are customized for each patient. He is the best skin surgeon in Lahore and is renowned for their aesthetic plastic surgery outcomes and uses a combination of skill, expertise, and the best medical care to assist their patients in achieving their cosmetic objectives.
They have received Membership awards from the most prestigious professional organizations within and outside Pakistan.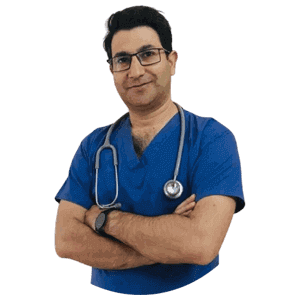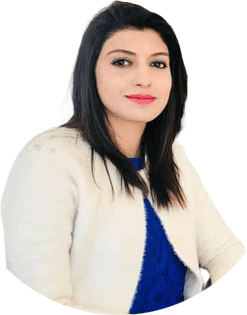 Dr. Asma Ilyas is a fully accredited female plastic surgeon with experience of more than seven years. She has got her Graduation Degree from Fouji Foundation University, Islamabad. She got MRCPS from Glasgow (UK) after obtaining FCPS (Plastic Surgery) from CPSP, Pakistan.
She is well-qualified and experienced in performing all types of plastic and cosmetic surgeries in Lahore. She has performed hundreds of Body contouring surgeries, liposuctions, rhinoplasties, and facelift surgeries.
She has developed a special interest in Breast surgeries during the last couple of years, which includes. Breast implants, breast lifts, Breast augmentation, and aesthetic gynecological surgeries.
Facial Aesthetic Surgery Treatments in Pakistan
The facial plastic surgery techniques we perform in our facilities are at the forefront of the sector, with state-of-the-art technological equipment and a team of professionals with extensive experience and high qualifications to meet the expectations of the people who trust in us.
This field of aesthetic medicine can cover partial treatments, focusing on a specific part of the face, or total, when it comes to complete interventions. The most frequent facial plastic surgery procedures in which we are widely specialized in our center are the following:
These are the most frequent facial aesthetic surgery techniques in our national reference center in this field.
If you are looking for a clinic to undergo any other cosmetic facial surgery procedure, do not hesitate to contact our team. We will provide you with the most precise information so that you can decide for us, taking into account the qualifications and experience of all our team.
Facial Plastic Surgery Clinic in Lahore
Our cosmetic surgery clinic in Lahore puts an expert team in medical-aesthetic facial interventions. Each procedure is different. We must take into account the features and structure of the face. The objective is that the result is natural and adjusts to the patient's wishes.
To obtain the best result after facial surgery, it is necessary to consider the state of a patient's skin. The face's area is delicate, but sensitive areas need precise interventions. Our medical specialists offer the perfect solution, so your face has the appearance you want.
Whatever your case, you will enjoy the best care by going to our clinic to show a completely renewed, harmonious, and natural image.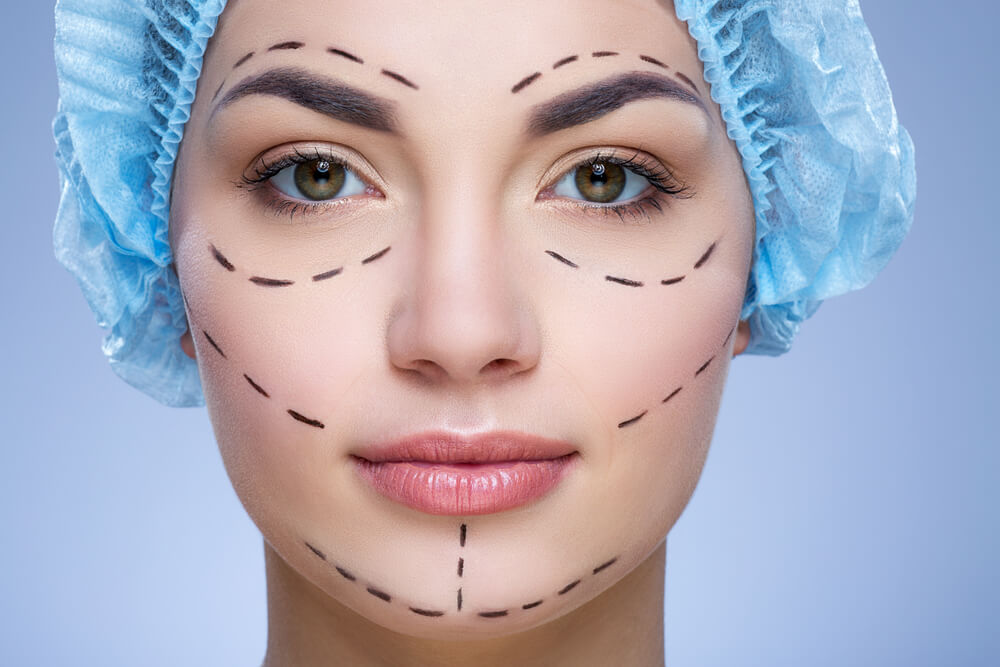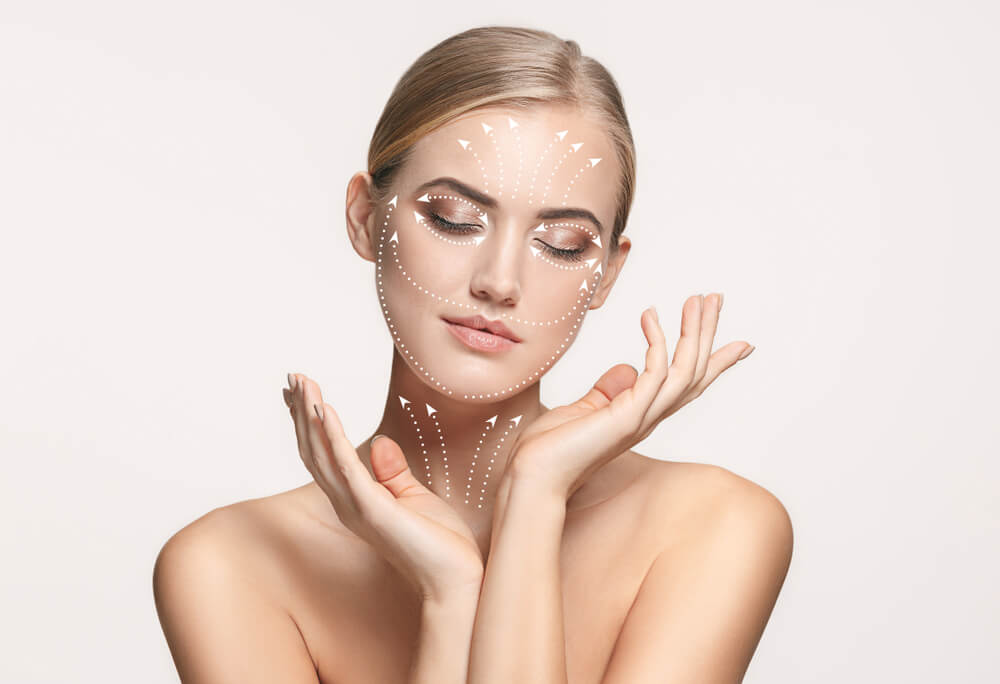 Facial Cosmetic Surgery Before and After
Facial cosmetic surgery before and after is the contrast that demonstrates the great results of these procedures since the results are very evident, generating an image that, although it is not too obvious that it is the result of surgical procedures, achieves very value by patients.
We always take care of each patient in a personalized and close way through a previous detailed study, focusing our attention on the patient's characteristics, conditions, and needs. It is also very important to consider your medical history and psychological evolution regarding these physical improvements, as well as your impressions and goals.
The specialist uses this prior interview to ensure that the patient faces this intervention knowing all the relevant aspects of it, such as its risks, and can accept the change experienced after it.
Once the intervention is completed and, after ensuring everything has gone well, the postoperative process begins, in which the changes are experienced until the final image is reached.
Facial Plastic Surgery Prices
This is one of the most common questions when considering the possibility of undergoing a surgical technique of this type.
Knowing how much a facial cosmetic surgery operation costs is complicated since it depends on numerous variables that influence the process, which causes the amount to change depending on the case.
Therefore, if you want all the information about facial cosmetic surgery prices, the best thing you can do is contact us, and we will inform you from the moment we analyze your case.
Of course, trusting us means enjoying great profitability since we put at your disposal the best human, material, and technological resources to prioritize your health at all times, which is the most important thing in all our performance.
Knowing how much a facial cosmetic surgery operation costs is complicated since it depends on numerous variables that influence the process, which causes the amount to change depending on the case.
A facelift is the only procedure that allows tissue elevation and rejuvenation of the general appearance of the face in a single intervention.
Facial profiling is the mixture of procedures with which you can change how a face is perceived. Facial profiling involves reducing or increasing volumes in some facial areas in such a way that improvement of the whole face is achieved.