Scar revision surgery is the best treatment to remove the ugly scars. Scars develop after traumatic injury to dermis followed by improper healing. Surgical revision of scars gives the best results than laser scar removal.
Scar revisions are best done by a plastic and cosmetic surgeon.
Scar revision surgery is generally performed under local anesthesia depending upon the size and area of the scar .
Scar revision cost also varies with the location and size of the scar.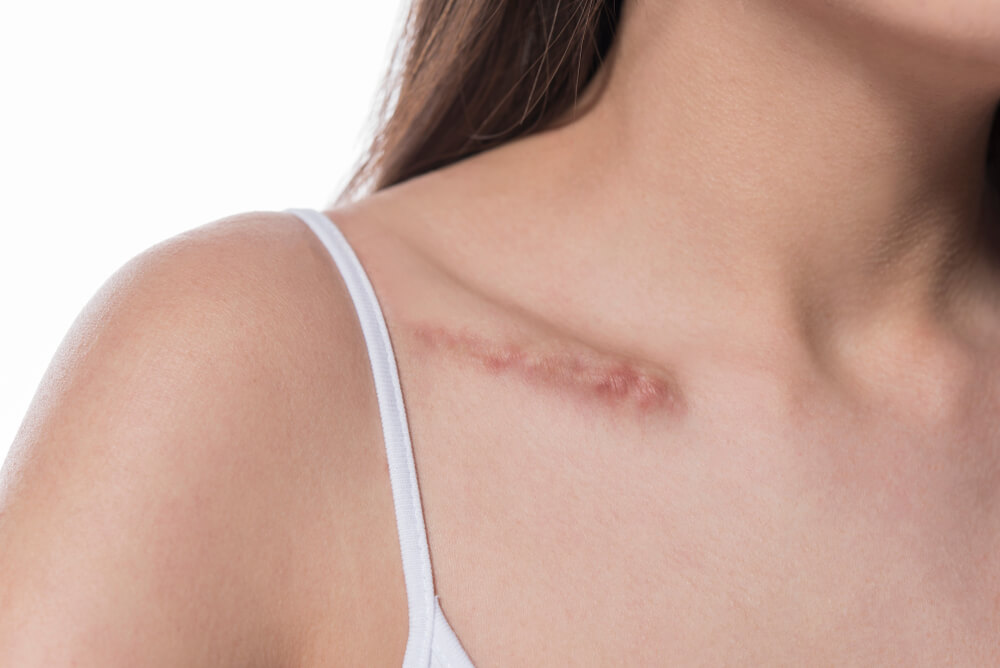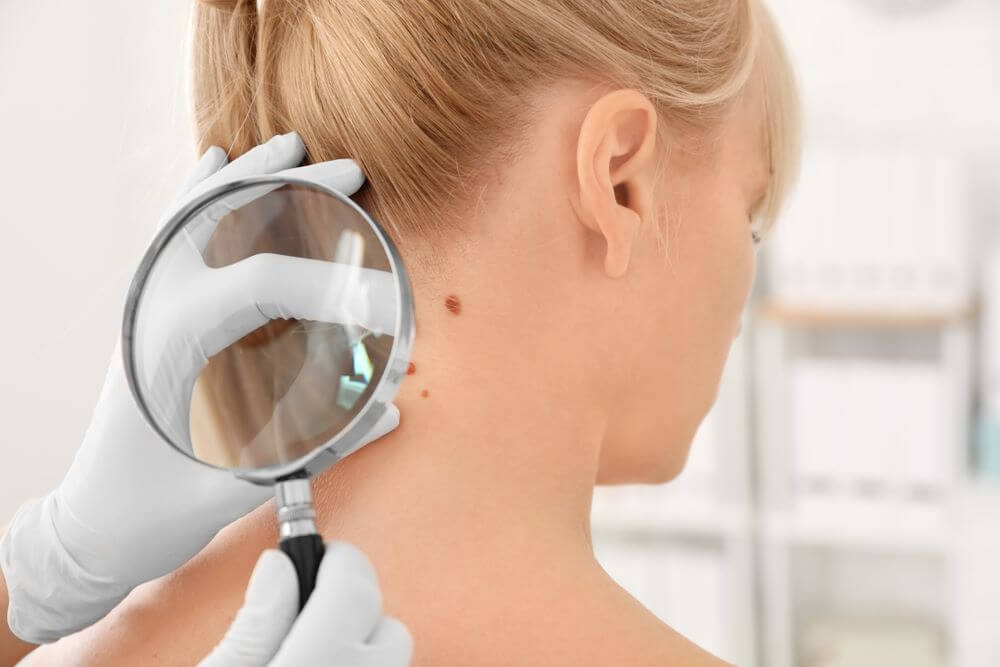 Skin cancer treatment in Pakistan is usually referral cases to the reconstructive surgeon. Our surgical team is an expert in the management of such cases including removal of tumor and reconstruction with flap surgery or Graft as needed.
Our surgical team applies their expertise to excise the tumor and reconstruct the defect with careful consideration of aesthetics.
Reconstructive surgery or plastic surgery treatment is generally performed to treat different parts of body affected aesthetically or functionally by congenital defects, trauma, infection ,tumor or disease.
Free flap surgery, pedicle flap surgery or local flap surgery are the treatment options that are employed on different cases. Our team is highly skilled and trained to undertake such complicated procedures.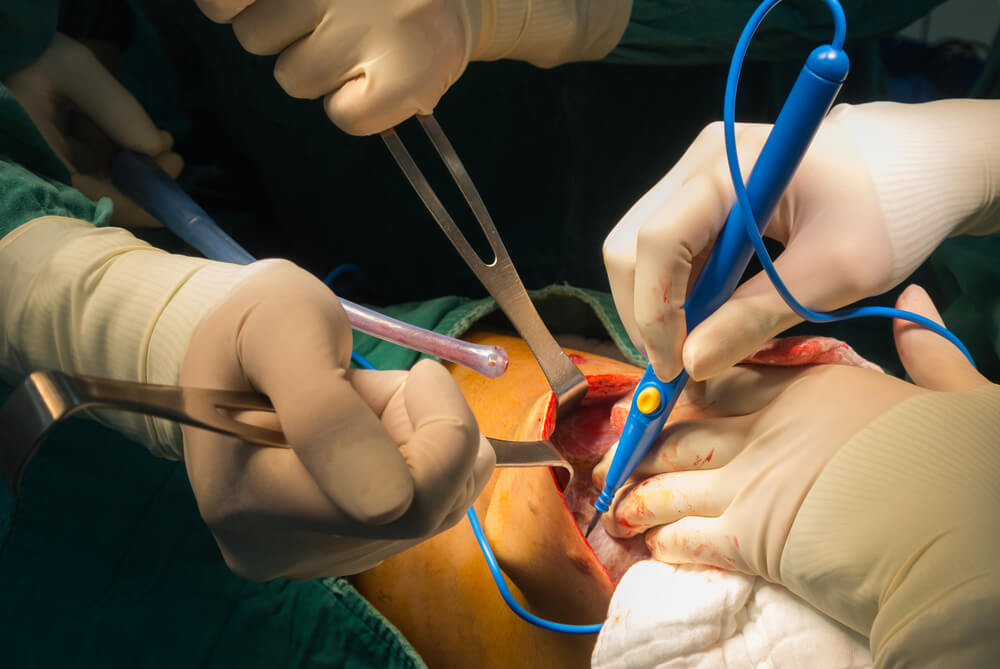 If you wish to get a surgery, set up an appointment with Dr.Zain ul Abidin to discuss it. During that meeting, talk about your goals and tell the doctor what bothers you about your nose and how you would like to change it. Dr. Zain will formulate and customize best plan for you keeping in view natural and aesthetic contour of facial features.