Best Breast Surgeon in Lahore
The shape and size of a women's breast help define her unique feminine identity. Some women have breasts that are out of proportion to her figure, some have asymmetry and others desire larger or smaller bust lines.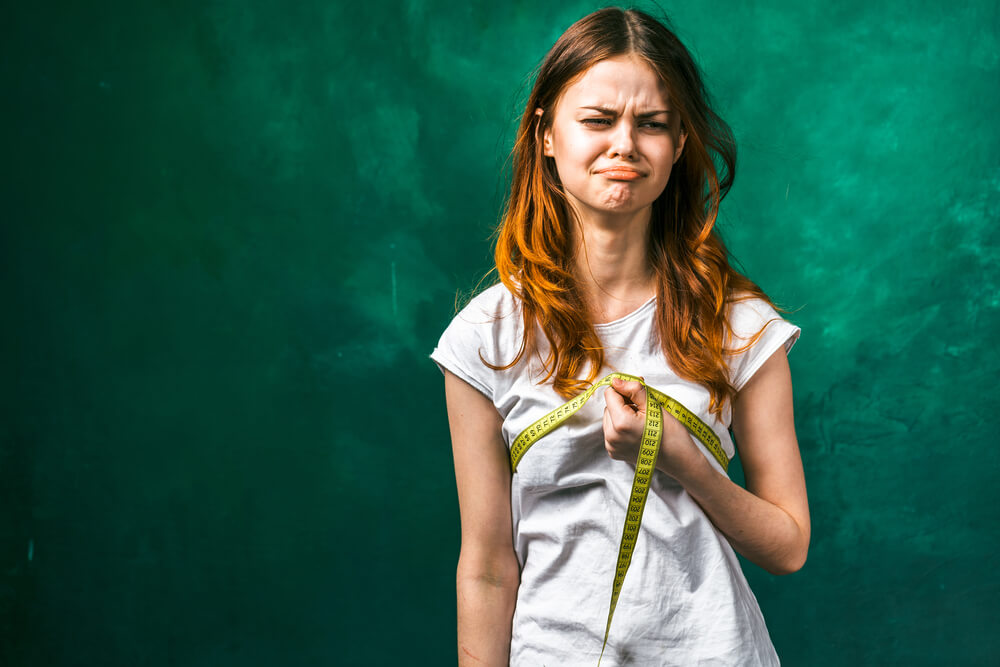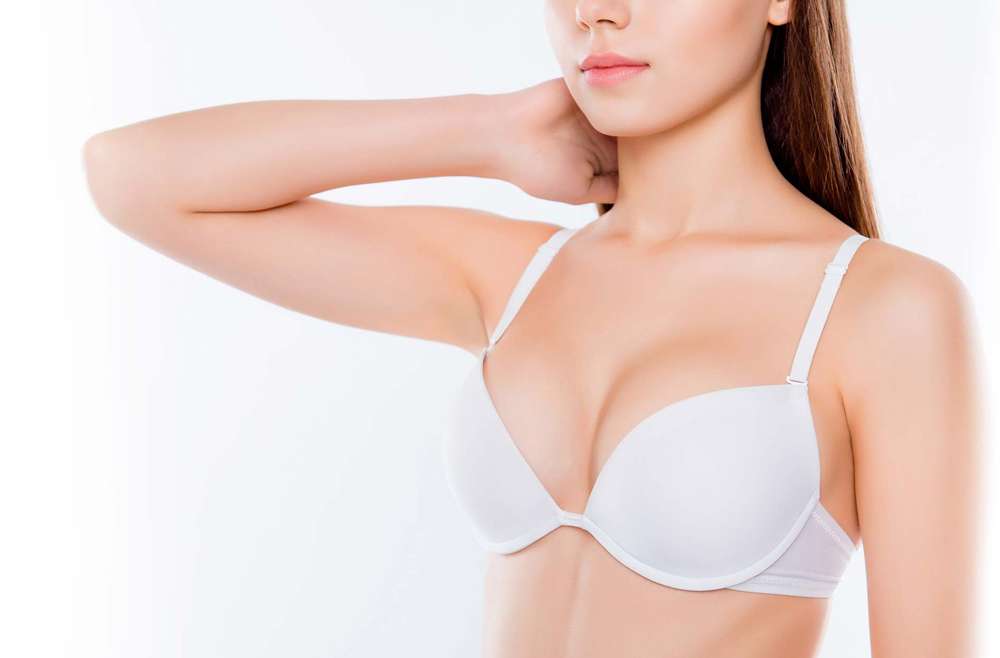 Dr Zain ul Abidin and Dr Asma Ilyas are specialises in natural looking minimal access surgery of the breast, and is highly trained and skilled in breast augmentation, breast lift, breast reduction and breast reconstruction. They have incredible attention to detail and meticulous execution of surgical technique.
Augmentation Surgery
Breast augmentation surgery or Breast implant surgery offers women a chance to achieve the breast size and shape of their desire.
Breast Reduction
Breast reduction surgery is a cosmetic surgery procedure to remove excess breast fat, glandular tissue and skin

Breast Reconstruction
Breast reconstruction is the restoration of the breast to as close to normal as possible after breast cancer treatment.

Breast Lift Surgery
Breast lift surgery is employed for lifting up of breast and nipple to its natural position which may have become saggy following severe weight loss or pregnancy.
Gynecomastia Surgery
Gynecomastia or man boobs surgery is surgery of choice in the patients with enlarged breast
Poland Sequence
Poland Sequence is a congenital error in the development of the chest wall and upper limb that results
Asymmetry Corrective Breast Surgery
Plastic Surgery for Breast Asymmetry involves reducing, augmenting, re-shaping or a combination of all three techniques
If you wish to get a surgery, set up an appointment with Dr.Zain ul Abidin to discuss it. During that meeting, talk about your goals and tell the doctor what bothers you about your nose and how you would like to change it. Dr. Zain will formulate and customize best plan for you keeping in view natural and aesthetic contour of facial features.