Best Hair Transplant in Lahore
Hair transplant in Lahore, Pakistan,  is a surgical procedure to transplant hair in patients presenting with hair loss which is either due to genetic tendency, hormonal imbalance (androgenic alopecia) or hair loss due to burning alopecia or traumatic hair loss.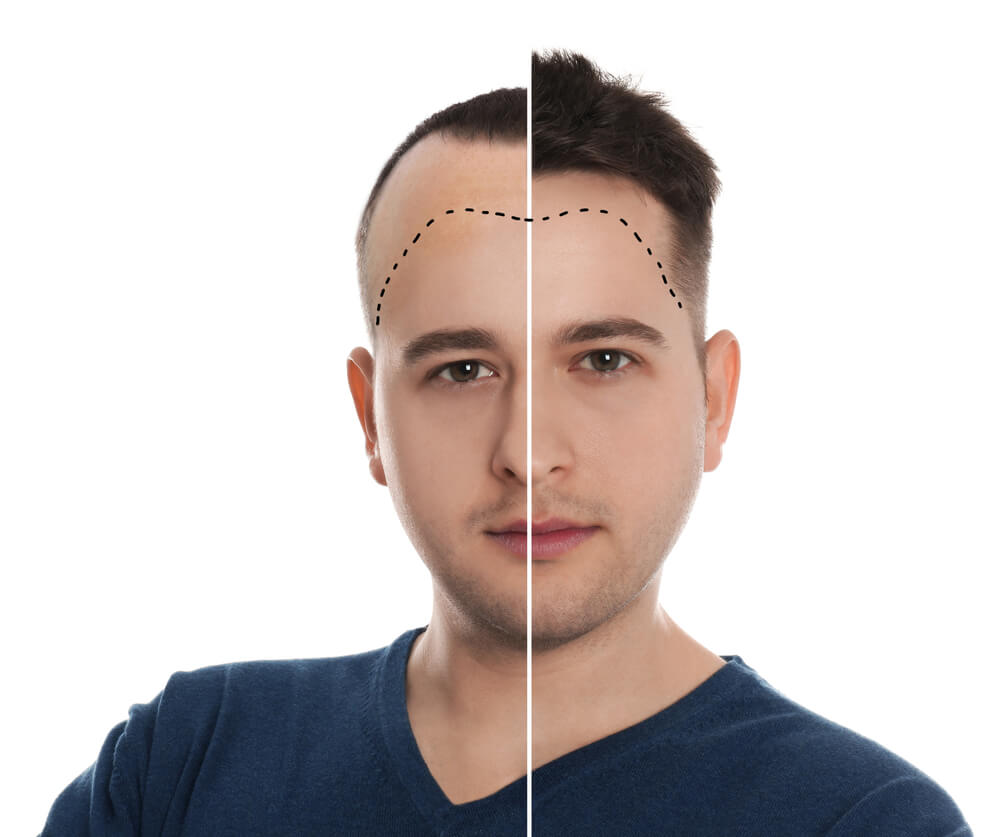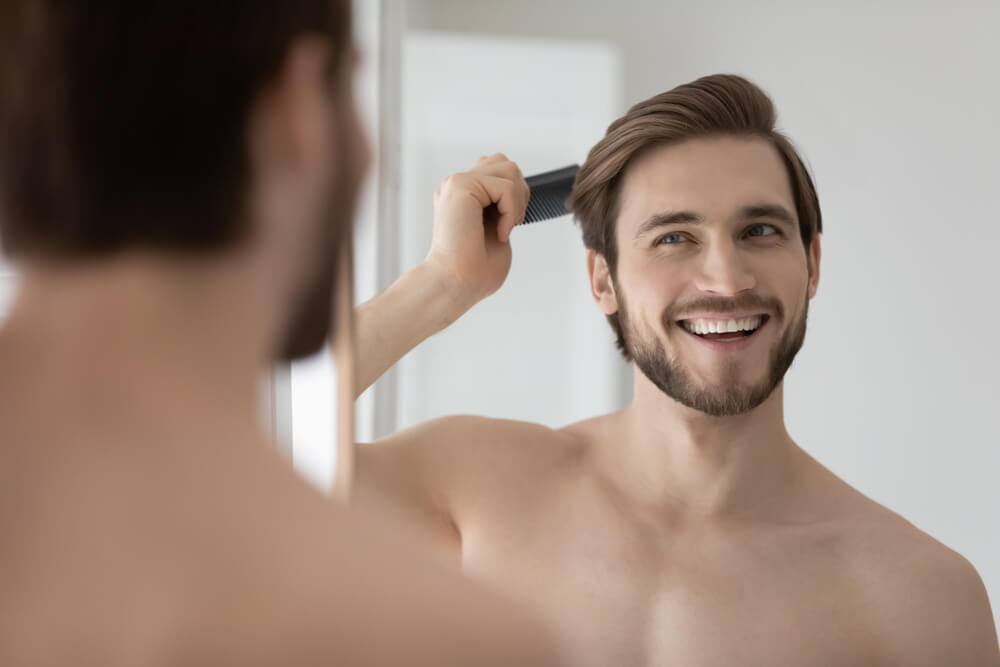 RECOVERY AFTER HAIR TRANSPLANT :
Hair transplant is 6 to 7 hrs long process. You can enjoy meal, watching movies and attending phone calls during the procedure. Hair transplant is a day case procedure. You can walk home on the same day . After the  surgery you may feel some pain over scalp ,so you may need to take pain medications for one week. You may also require to take antibiotics and anti-inflammatory drugs for several days. Most people are able to return to work after 2 to 5 days.
FUT HAIR TRASNPLANT
In FUT hair transplant, a strip of hair is taken from the back of your head and the wound is closed primarily. Hair is extracted from the strip and transplanted to the bald area of the scalp.



FUE HAIR TRANSPLANT IN LAHORE
In FUE hair transplant surgery, hair is extracted directly from the head with the punch method and transplanted to the bald area. FUE hair transplant is the latest method of hair transplantation. It is a relatively painless procedure. In comparison to FUT, there is no cut on the back of the head and donor site heals spontaneously without scarring. 
Steps of Hair Transplant Surgery :
Before undergoing to surgery, a detailed consultation will be done to sought out about the history of hair loss, medication used ,smoking or any co-morbid conditions.Obviously it will effect the results of hair transplant.
Marking
Sterlization
Local anesthesia
Creation of sites
Harvesting of graft
Marking
Hair line will be designed to match the aesthetics of face and forehead.Donor area and bald area will be marked.
Sterlization
Local anesthesia
Creation of sites
Harvesting of graft
Hair transplant surgery is equally effective for both males (male pattern baldness) and females ( female pattern hair transplant ).
EXPECTATIONS AND RESULTS OF HAIR TRANSPLANT IN LAHORE :
Strict care is required for initial 2 weeks. You may notice transplanted hair fall after 3 weeks. Transplanted hair starts to grow after 3 to 6 months till 12 months.Most people notice 60% growth of transplanted hair after 7 months.
SIDE EFFECTS OF HAIR TRANSPLANT IN LAHORE / RISKS OF HAIR TRANSPLANT :
Infection , bleeding ,scarring, scalp necrosis and un-natural looking hair growth. All these side effects can be easily minimised by opting a competent and experienced hair transplant surgeon.

Best Hair Transplant Surgeon :
Dr Zain is well known and qualified hair transplant surgeon. Your hair transplant surgeon must be qualified FCPS plastic surgeon with registered PMDC.
Hair Transplant Cost in Pakistan :
Cost of hair transplant in Pakistan varies with the area which needs to be transplanted. We claim the best results in our hair transplant patients. We offer affordable prices tailored to the budget of patient.
If you wish to get a surgery, set up an appointment with Dr.Zain ul Abidin to discuss it. During that meeting, talk about your goals and tell the doctor what bothers you about your nose and how you would like to change it. Dr. Zain will formulate and customize best plan for you keeping in view natural and aesthetic contour of facial features.