Why Choose Aventus for Vaginoplasty?
shahzaib Iqbal
11. September, 2023.
Highly recommended, amazing results I suggest everyone who are facing issues , you can go with Aventus Aesthetics - DR Zain UL Abidin, I even check other options before that, he is best in all aspects v. Cooperative, friendly. Stay Blessed and wish you all the best.
ABDULLAH Azhar
26. August, 2023.
1 of the best plastic surgeon dr.Zain I have done my gynecomastia surgery from this doctor and it is so grateful i had no pain and my surgery perform easily and highly recommended to this doctor
Faizan Farrukh
25. August, 2023.
Had great experience with Dr Zain. Highly satisfied by consultation and services provided by him.
Muhammad Ahsaan
11. August, 2023.
It was a great environment and very caring staff and I feel more beautiful than ever thanks Dr. Zain.
Ateeqa Asmat
7. August, 2023.
he did my nose rhinoplasty, best work, way of talking so polite, cares about patients, best doctor(plastic surgeon) ever. he listen one to all things and then gives response so politely. he never disappointed us...
MIAN SOBAN
1. August, 2023.
Such a Great Experience 😀
Ahsan Shaheen Khan
1. August, 2023.
Had a wonderful experience with Dr. Zain and his team. Highly recommended.
Vaginoplasty surgery in Lahore is a cosmetic surgery procedure done to rejuvenate the vagina. Vaginal tightening surgery is performed by the removal of excess vaginal mucosa and by tightening of vaginal muscles. It gives self-confidence and sets aside the emotional disturbances by making sexual life happy and pleasant.
Vaginal tightening surgery is routinely done procedure by our plastic and cosmetic surgeon, Dr. Asma Ilyas. She has a keen interest in aesthetic gynecological procedures.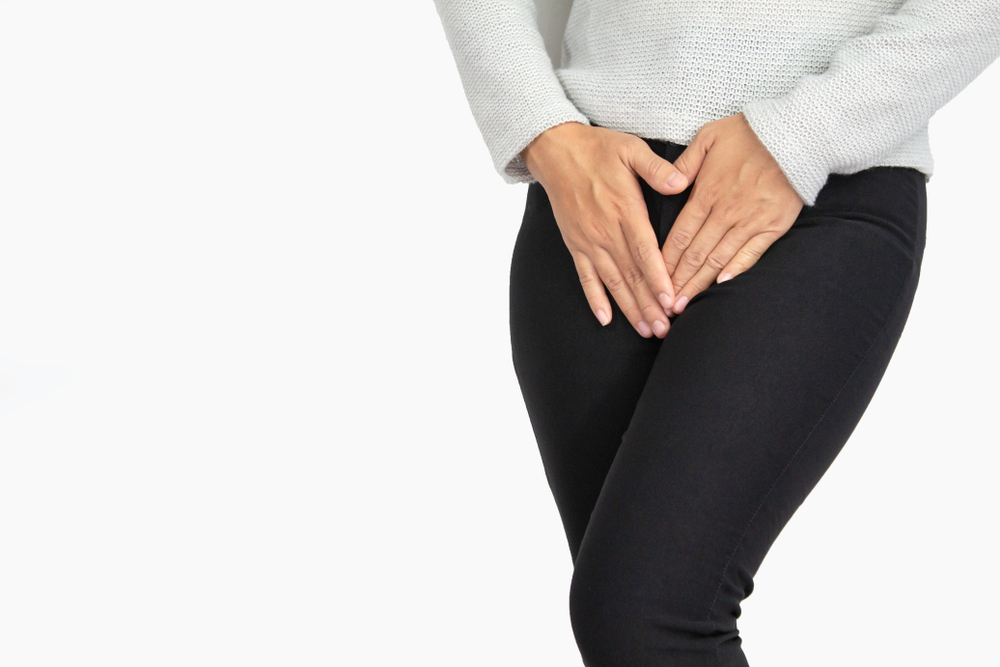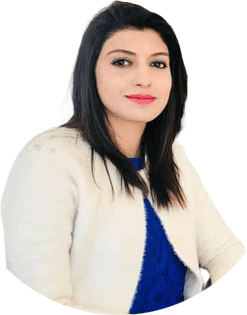 Dr. Asma IIyas
(Female Cosmetic Surgeon)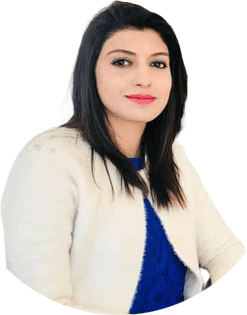 Dr. Asma Ilyas is a renowned female plastic surgeon based in Lahore, boasting over seven years of expertise. She earned her undergraduate degree from Fouji Foundation University in Islamabad. Subsequently, she achieved her MRCPS from Glasgow, UK, following her FCPS in Plastic Surgery from CPSP, Pakistan.
With vast experience in various plastic and cosmetic procedures in Lahore, Dr. Asma Ilyas has successfully conducted numerous body contouring operations, liposuctions, rhinoplasties, and facelifts.
 She has developed a special interest in Breast surgeries during the last couple of years, which includes. Breast implants, breast lifts, Breast augmentation, and aesthetic gynecological surgeries.
Hymenoplasty in Lahore
Hymenoplasty surgery is an aesthetic gynecological procedure done to repair the fragments of the hymen. Hymen ruptures due to sexual intercourse, sports, cycling, and multiple other reasons.Virginity surgery may provide patients with an opportunity to cope with cultural issues. It is good for patients with realistic goals and expectations.
Vaginal Reconstruction in Lahore
Vaginal reconstruction surgery is usually performed in a certain number of unfortunate patients who have abnormally developed vagina. This procedure can only be undertaken by a highly skilled plastic and cosmetic surgeon. Dr. Asma Ilyas has fine skills to execute such aesthetic gynecological procedures.
If you're considering Vaginoplasty surgery, schedule a consultation with Dr. Asma Ilyas. In this session, express your desires and share any concerns about the procedure. Dr. Asma will attentively listen, ensuring she understands your objectives, and will then craft a tailored surgical plan that aligns with your goals while prioritizing natural aesthetics and your overall well-being.