Facelift in Lahore is a cosmetic surgery procedure that improves the older and tired look of your face to a younger and confident look. Face lift surgery helps to remove excess skin and wrinkles from lower face through a carefully planned incision around the ear and in the hairline. Facelift/face cosmetic surgery / plastic surgery facelift are the different names employed to the same procedure.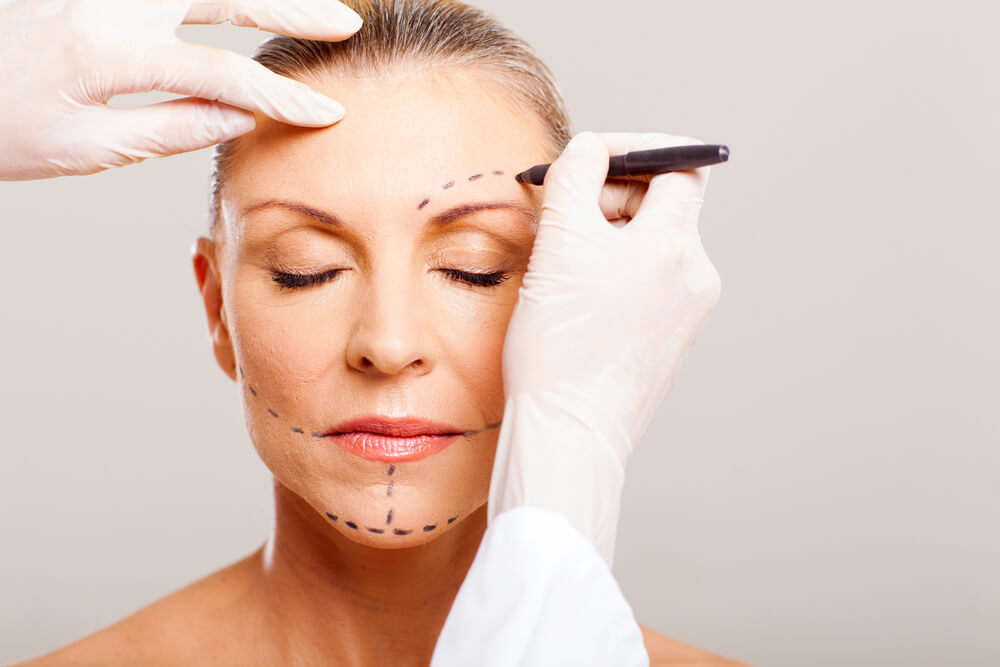 Facelift surgery can be combined with a neck lift for contouring of the neck along with the face. While choosing the best facelift surgeon, our surgeons Dr Zain ul Abidin and Dr Asma Ilyas are among the top 10 cosmetic surgeons in Pakistan.
WHAT CAN BE ACHIEVED WITH FACELIFT SURGERY?