Labiaplasty in Lahore, Pakistan is a plastic surgery procedure used to sculpt the disfigurement of labia. Labiaplasty surgery is performed to reshape the abnormal, asymmetric and irregular labia and to make aesthetically pleasing vulva.
Female private part surgery makes the patient rest assured and set aside the anxieties affecting confidence and sex life.
Dr. Asma Ilyas, a female plastic surgeon has a special interest in aesthetic gynecology. It is important for us to keep the patient information confidential and help them alleviate their physical discomfort and emotional insecurities.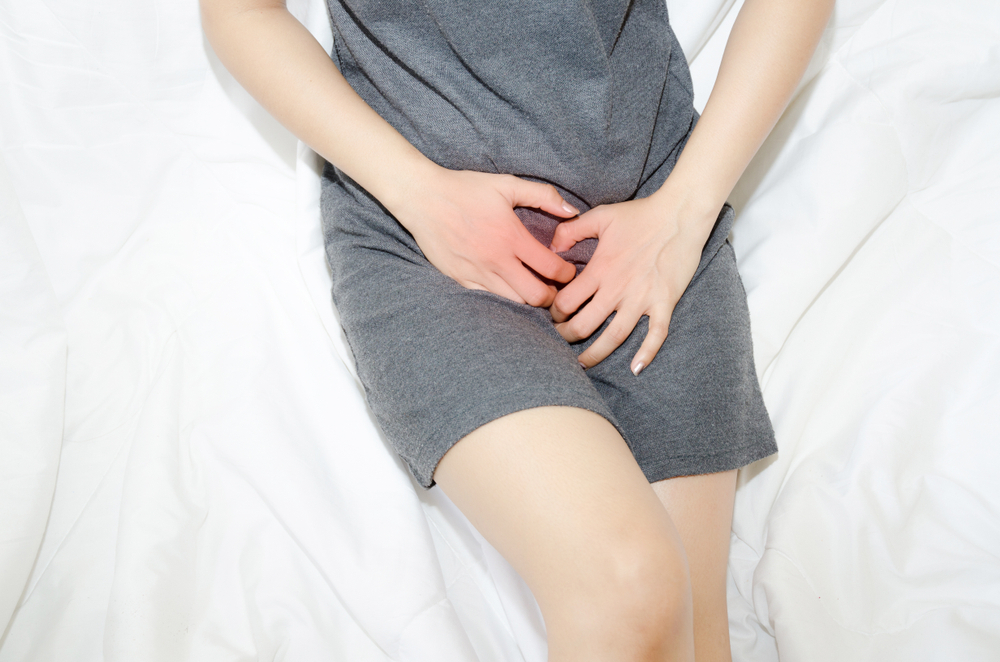 If you wish to get a surgery, set up an appointment with Dr.Zain ul Abidin to discuss it. During that meeting, talk about your goals and tell the doctor what bothers you about your nose and how you would like to change it. Dr. Zain will formulate and customize best plan for you keeping in view natural and aesthetic contour of facial features.