Everyone aspires to be attractive. People throughout the world are becoming more self-conscious. Cultural and societal factors have sparked the desire to exhibit oneself attractively. To fulfill the rising ideals of beauty, more and more people around the world are having plastic surgery. Due to the increased demand for these procedures in recent years, there has been an increase in facilities and the greatest number of plastic surgeons.
For you, Cosmocare & Hair Transplant Clinic has chosen the most renowned and skilled plastic surgeons in Lahore. We have the top plastic surgeons in Lahore for you, with the most convenient hours, locations, and prices. Cosmocare & Hair Transplant Clinic in Lahore offers various cosmetic surgical procedures to help you get the look you want.
Why Are We the Top Plastic Surgery Option?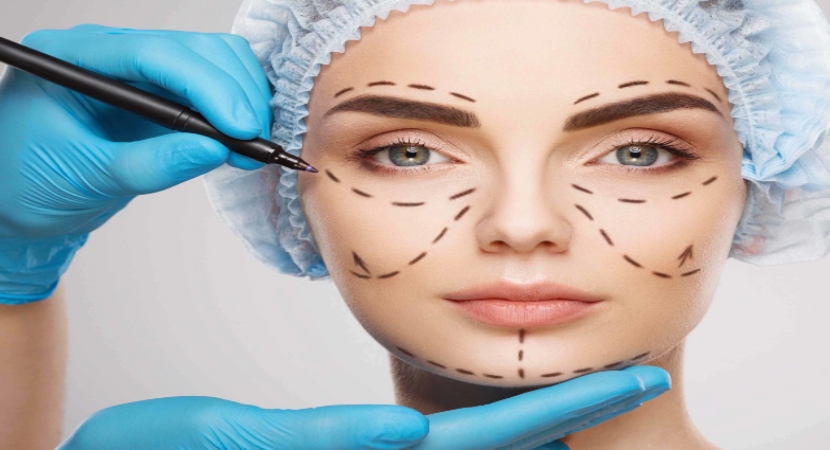 We have Experience and Skills
We have a group of knowledgeable and sympathetic experts who provide personalized plastic surgery services for each patient. All of our team members are highly skilled, have years of experience and certified. Cosmocare Clinic in Lahore has a group of talented surgeons who are well-known both domestically and abroad for their expertise.
When considering several procedures, a surgeon with in-depth knowledge and expertise in many therapies is a benefit. From straightforward cosmetic procedures like facial implants to sophisticated surgeries like rhinoplasty and breast augmentation, our knowledge spans various techniques. Our board-certified surgeon helps patients ensure safe and healthy surgery.
Patient Aftercare and Safety 
At Cosmocare Plastic Surgery, patient care and safety are highly important to us. We want you to know that you have our undivided attention, and we will carefully monitor your healing to ensure you receive the desired outcomes. You can be sure that you will receive the best treatment and attention if you choose a surgeon with the necessary training and certification.
The staff at Cosmocare Clinic takes great satisfaction in offering each client a unique experience. Every patient receives the individualized care necessary to make them feel appreciated, listened to, and secure in their decision to have plastic surgery.
Innovative Technology 
The top team of plastic surgeons with years of experience work at Cosmocare in Lahore. We keep up with the most recent changes in the market. Our latest instruments ensure that every surgery is carried out with the highest accuracy. An improved surgical experience includes shorter recovery times, fewer scars, and better patient outcomes. Patients may rely on the knowledge and professionalism of our staff. We provide patients with the best care possible while achieving outstanding results.
Reasonable Price
We work hard to offer top-notch plastic surgery services at affordable costs. We know that cost is the major consideration for many people considering plastic surgery procedures. While upholding the best standard of care and professionalism, our staff strives to offer affordable prices. Thus, we give you an extensive overview of the expenses related to your preferred technique during the consultation process. Rest assured that our objective is to provide top-notch results at a fair and affordable cost.
Quality Assurance and Control
We have plastic surgeons who are highly skilled and trained, treating each patient with the utmost care to the patient's wishes. Using our expertise, talent, and the best medical care, we assist our patients in achieving their aesthetic goals. We improve your physical beauty by paying attention to your preferences, removing any confusion with clear explanations, and providing medical professional advice.
Conclusion
The plastic surgery clinic you choose is a significant decision that requires careful consideration. Cosmocare Clinic & Hair Transplant Clinic offers a range of services, including excellent medical knowledge and specialized patient care. Due to our commitment to excellence, we guarantee that every patient will leave with improved physical attributes, increased self-confidence, and a higher quality of life.