Ear Surgery  Otoplasty is cosmetic surgical procedure used to correct prominent or bat ears. It helps to reshapes the contour of the ear by decreasing its prominence.
Otoplasty creates the more natural shape by bringing balance to the ear and face. The goal of surgery is to correct the cosmetic as well as functional issues of ear.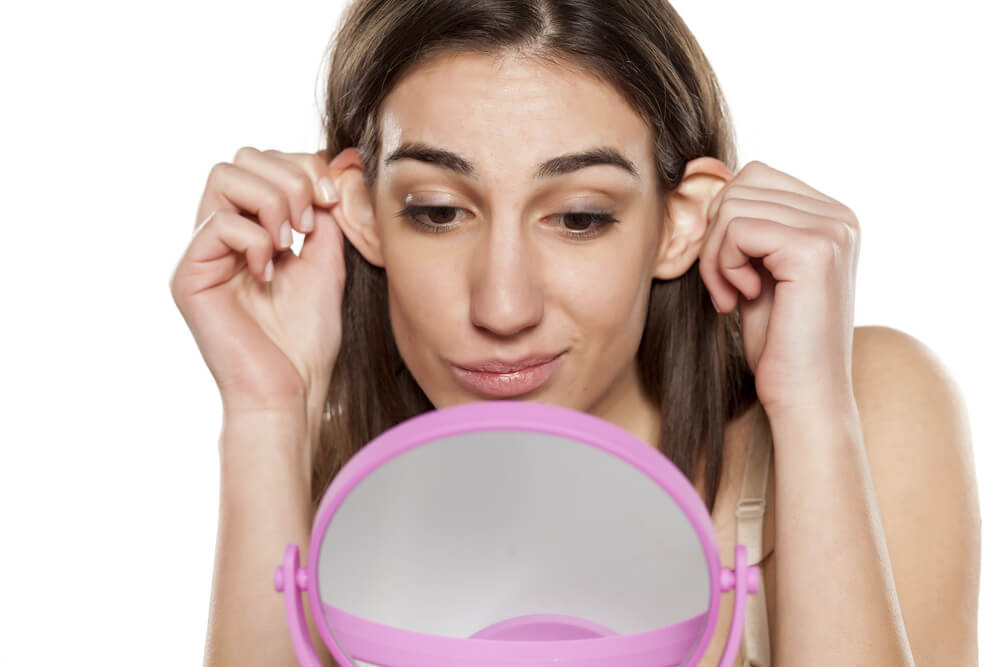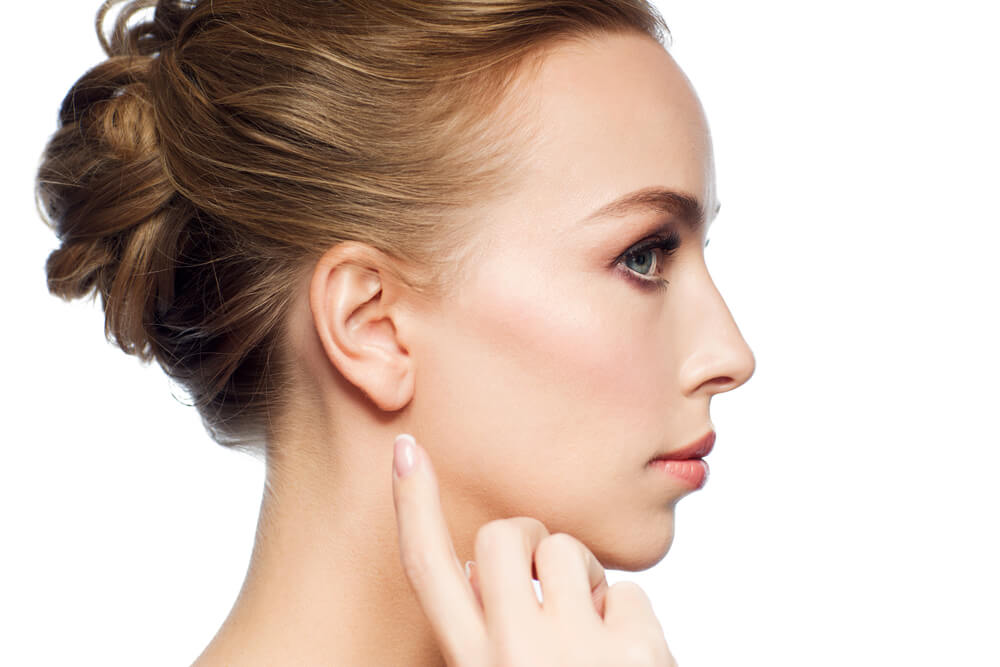 You might consider otoplasty if
Angle between ear and head is increased.
Proportion of ear is large than head.
Dis satisfied with pervious surgery
EAR SURGERY / OTOPLASTY PROCEDURE
It can be performed easily under local anesthesia. The surgery involves an incision behind the ear, the ear cartilage is then accessed and manipulated. The ear is set back to its natural position by applying different sutures.
Otoplasty/Ear Reshaping surgery cost Pakistan 
Otoplasty, ear reshaping or ear surgery cost in Pakistan varies with the ear deformity that requires correction.The procedure will be illustrated to you in detail and expected post-operative shape during a consultation with Dr Zain ul Abidin and Dr Asma Ilyas.