GYNECOMASTIA OR MAN BOOBS SURGERY
Gynecomastia or man boobs surgery is surgery of choice in the patients with enlarged breast.Enlargement or swelling of breast tissue in male is called gynecomastia or man boobs. It is because of higher level of male estrogen levels or imbalance with testosterone levels. Gynecomastia surgery or man boobs surgery is surgery of choice in these cases.
There are three grades of gynecomastia or man boobs.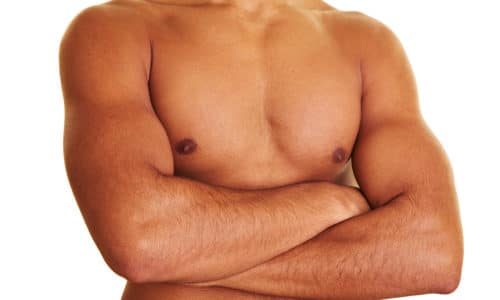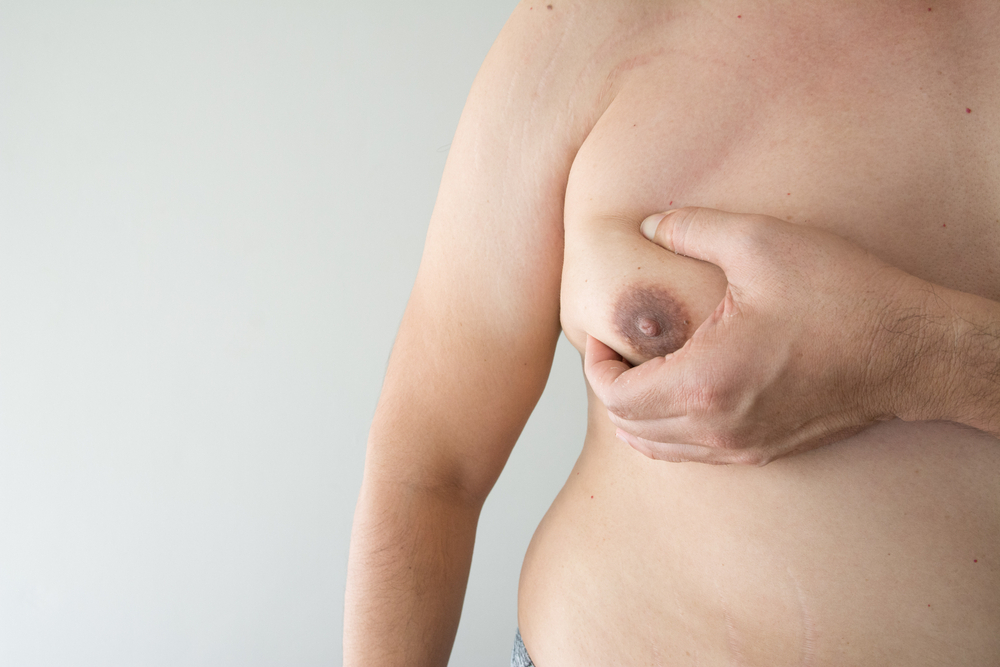 Multiple causes are responsible for male chest enlargement. These include growing age with gaining weight, drug abuse, hormonal imbalance, liver and kidney disease, hyperthyroidism, and tumor of the testis.
There are three different phases of gynecomastia in men's life.1.  At birth  2. At puberty  3. At old age
PROCEDURAL DETAILS OF GYNECOMASTIA SURGERY / HOW TO REMOVE MAN BOOBS:
Male breast tissue is combination of fats and glandular tissue covered with skin.If the breast has excess of fats, only liposuction treatment can do, but If it is more glandular structure ,so it always require glandular excision.
Incisions are  make around 1/4th of areola thorough it the gland is removed.This technique is called pull through technique.In some cases liposuction alone can reduce the size of the breasts. In most cases however, a combination of liposuction and skin/gland excision similar to a breast reduction is required to masculinise the chest wall.
This procedure is suitable for all gynecomastia patients aged between sixteen to  slightly overweight middle age man.
POST OPERATIVE CARE AFTER GYNECOMASTIA SURGERY :
 Post operative care requires wearing of compression (vest) for at least 3 months.
GYNECOMASTIA OR MAN BOOBS GRADES
Small enlargement without skin excess
Moderate enlargement without skin excess. ( IIB ). With minor skin excess
Marked enlargement with excess skin, like female breasts.
How to get rid of man boobs? 
Man boobs surgery or Gynecomastia treatment requires either liposuction alone or in combination with gland excision. Surgical options include the removal of fats with the liposuction technique by inserting a cannula attached with a suction machine. Glandular tissue removed by pull-through technique surgery.
While opting for the surgery you must take your time in selecting the best plastic surgeon in Lahore Pakistan. Our Surgeon, Dr. Zain ul Abidin is well renowned for gynecomastia surgery in Lahore and Rawalpindi.
Gynecomastia Surgery can be easily performed under local anesthesia while some may require general anesthesia.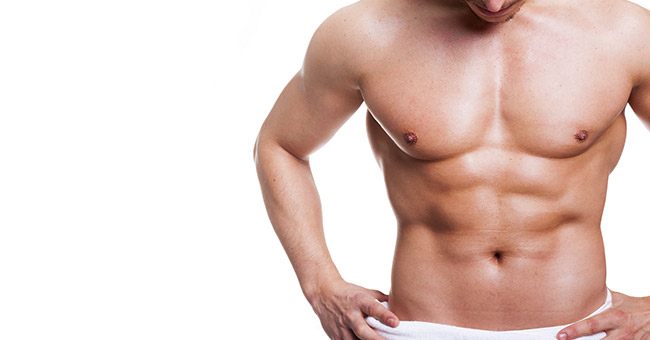 GYNECOMASIA SURGERY SIDE EFFECTS :
This surgical procedure has low to minimum risk of complication with high satisfaction rate.
Can Gynecomastia Surgery combine with other procedures? 
GYNECOMASTIA PREVENTION :
GYNECOMASTIA PREVENTION :
There are steps you can take to lower your chances of having gynecomastia. They include things such as:
Don't use illicit or recreational drugs, such as anabolic steroids, androgens, amphetamines, marijuana, or heroin.
Don't drink alcohol, or drink moderately.
Go over your medicine list with your doctor. If any of your medications can cause gynecomastia, ask if there are alternative.

Gynecomastia can have an impact on your mental health. 

You might feel embarrassed or feel anxious, or depressed. There are steps you can take to manage these feelings.
Gynecomastia surgery cost in Pakistan: 
Although it depends upon the deformity of the male chest and the type of anesthesia given, it ranges between to 60 to 80 thousand PKR under local anesthesia.
If you wish to get a surgery, set up an appointment with Dr.Zain ul Abidin to discuss it. During that meeting, talk about your goals and tell the doctor what bothers you about your nose and how you would like to change it. Dr. Zain will formulate and customize best plan for you keeping in view natural and aesthetic contour of facial features.