MASTOPEXY BREAST LIFT SURGERY
Breast lift surgery is also known as mastopexy. Breast lift surgery is employed for lifting up of breast and nipple to its natural position which may have become saggy following severe weight loss or pregnancy. With most breast lifts, the nipple and areola are shifted to a higher position in order to create a natural look. The procedure reshapes the breast and tightens the skin envelope to give a more fuller and projected appearance.
With increasing age, the elasticity of the skin goes away and the breast loses its shape and these changes result in saggy breasts. During pregnancy, due to hormonal changes the breasts enlarge in size and overlying skin stretches.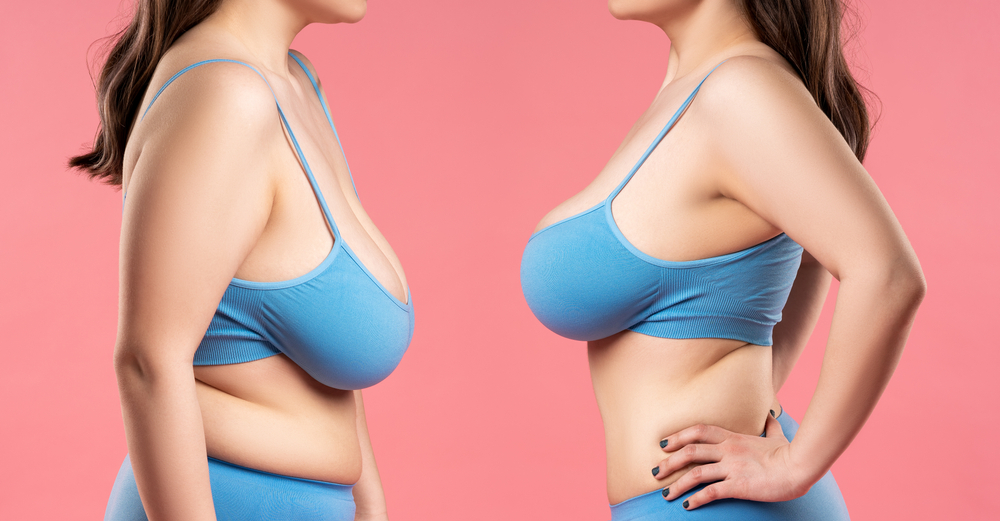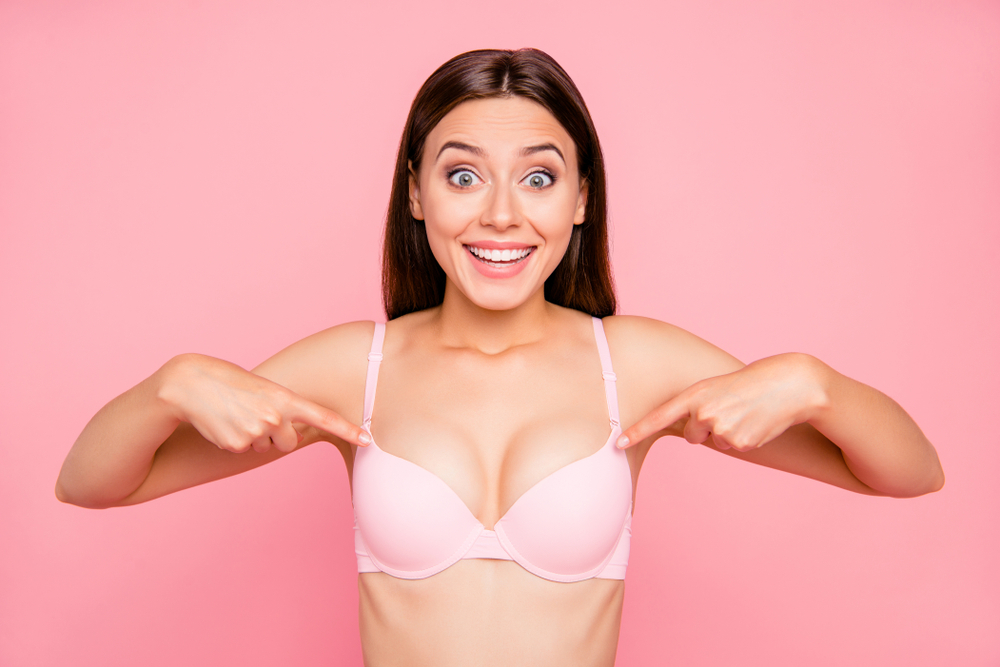 Breast lift surgery in Lahore Pakistan will not only improve the sagginess of the breasts but also reposition the nipples to a higher position and gives the more pleasing breast shape with or without clothes.
Breast size can also be increased with implants during breast lift surgery.
Female Breast Surgeon Dr Asma Ilyas is well qualified to undertake such procedures.
MASTOPEXY BREAST LIFT INFORMATION
Our Female plastic surgeon, Dr Asma Ilyas perform mastopexy for the following reasons:
Ptosis of the breast (Sagging breast)
Ptosis of the nipple (with or without the breast gland)
To lift the breast and nipple to a youthful position
Excess skin, stretch marks and loss of elasticity of the breast
The emptiness of the breast gland
Massive weight loss
As part of an augmentation procedure
The choice of technique depends upon patient desires and what factors need to be addressed surgically.
If you wish to get a surgery, set up an appointment with Dr.Zain ul Abidin to discuss it. During that meeting, talk about your goals and tell the doctor what bothers you about your nose and how you would like to change it. Dr. Zain will formulate and customize best plan for you keeping in view natural and aesthetic contour of facial features.