Breast reduction surgery is a cosmetic surgery procedure to remove excess breast fat, glandular tissue and skin to achieve the desired breast size in proportion with your body.
Breast reduction surgery is carried out in those patients who develope either physical or psychological symptoms associated with enlarged breasts. physical symptoms include continuous neck pain, bra strap area rashes, or recurrent skin problems under the breast folds. Sometimes, patients feel embarrassed due to enlarging breasts. They cant wear tight clothes or do physical or sports activities in a public area or gym. This certainly affects their personality as well. Breast reduction surgery offers a convenient solution to these problems.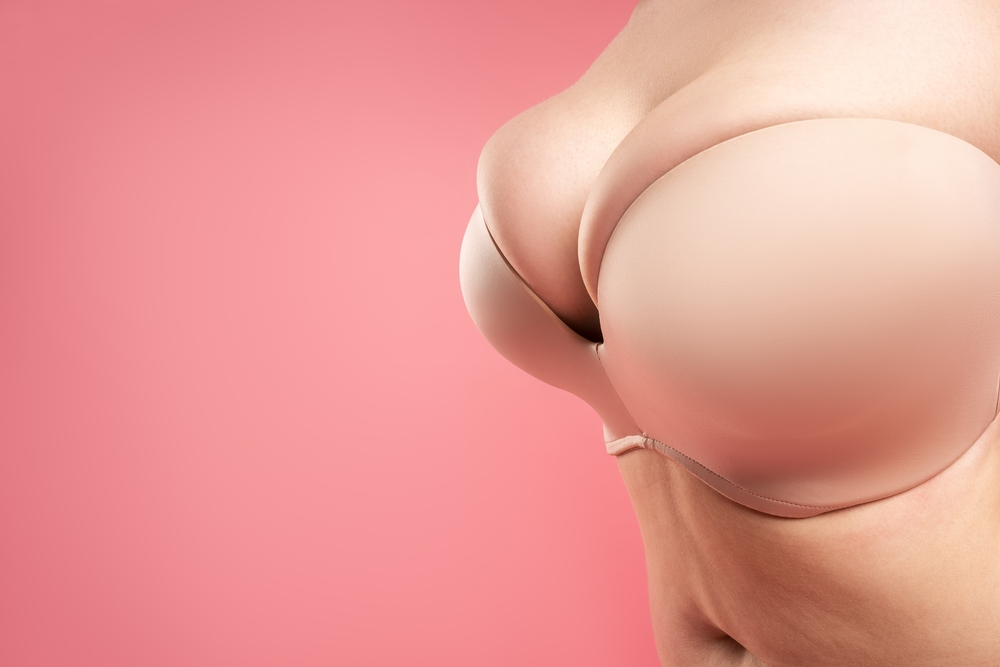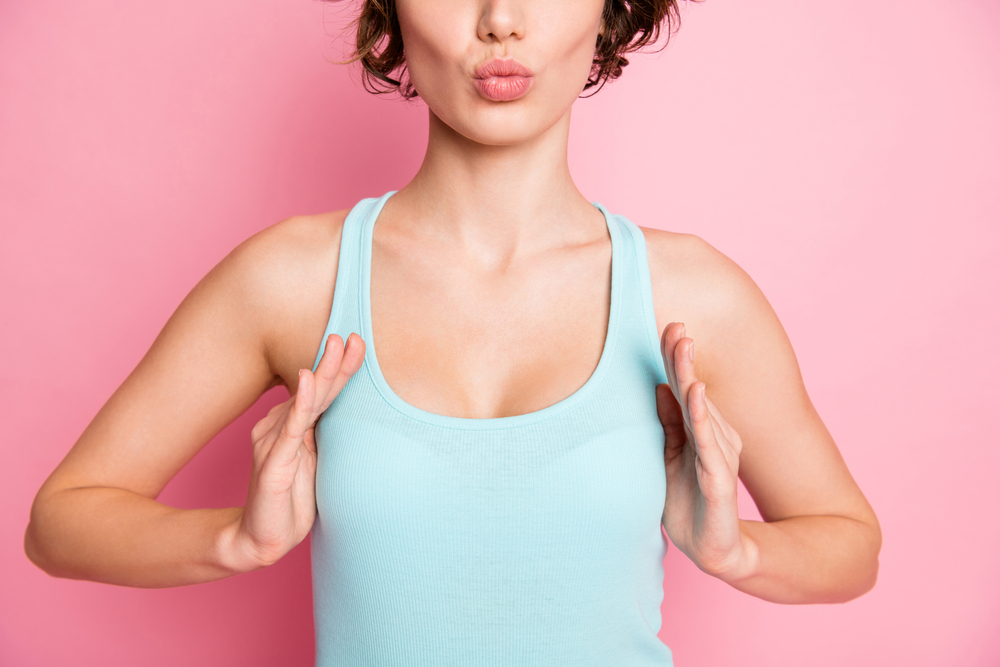 Breast reduction surgery needs general anesthesia and is a day case procedure. You can go home the same day. The procedure lasts for around 3 hours depending on the extent of the procedure. Extra skin and extra breast tissue are removed according to the marking done before the procedure.
The procedure is illustrated in detail and the patient is given detailed instructions regarding post-operative care. The marking of the procedure is performed before undergoing the operation. We are highly concerned about the privacy of our patients. Our Female plastic surgeon Dr Asma Ilyas is the best breast surgeon and is an expert in dealing with all kinds of breast and body surgeries.
BREAST REDUCTION TECHNIQUES
Short Scar Vertical Breast Reduction
Traditional Inverted T Scar Reduction
Short Scar Vertical Breast Reduction
An incision is made around the nipple areolar complex and continued vertically down the breast (Has been described as a lollipop incision). This allows access to remove excess breast tissue, re-shape the breast gland and move the NAC to a higher position.
Traditional Inverted T Scar Reduction
BREAST REDUCTION SURGERY INFORMATION:
At Plastic and Cosmetic Surgery Associates, Breast Reduction is performed for the following reasons:
Large breasts out of proportion to the body
Juvenile breast hyperplasia (large breast that affects teenage girls)
Gigantic pendulous breasts that cause back, neck and shoulder pain
To correct large breast asymmetries
The desire for more aesthetically pleasing breasts
- Dr. Zain ul Abidin & Dr. Asma Ilyas
- Qualified Breast Surgeons
Results: Reduce the size and lift your breasts.
Instant ease of back, shoulder and neck pain. New confidence in your new shaped and lifted breasts. Finally can wear clothes that actually fit you and not your breasts.
If you wish to get a surgery, set up an appointment with Dr.Zain ul Abidin to discuss it. During that meeting, talk about your goals and tell the doctor what bothers you about your nose and how you would like to change it. Dr. Zain will formulate and customize best plan for you keeping in view natural and aesthetic contour of facial features.