WEIGHT LOSS / GASTIC BALLOON
Massive weight loss surgery in Lahore Pakistan is meant to reduce weight in massive weight patients.
Weight reduction surgery is a good option for the patients having a BMI between 30 to 40 and who want to lose weight around 30 to 40 kg.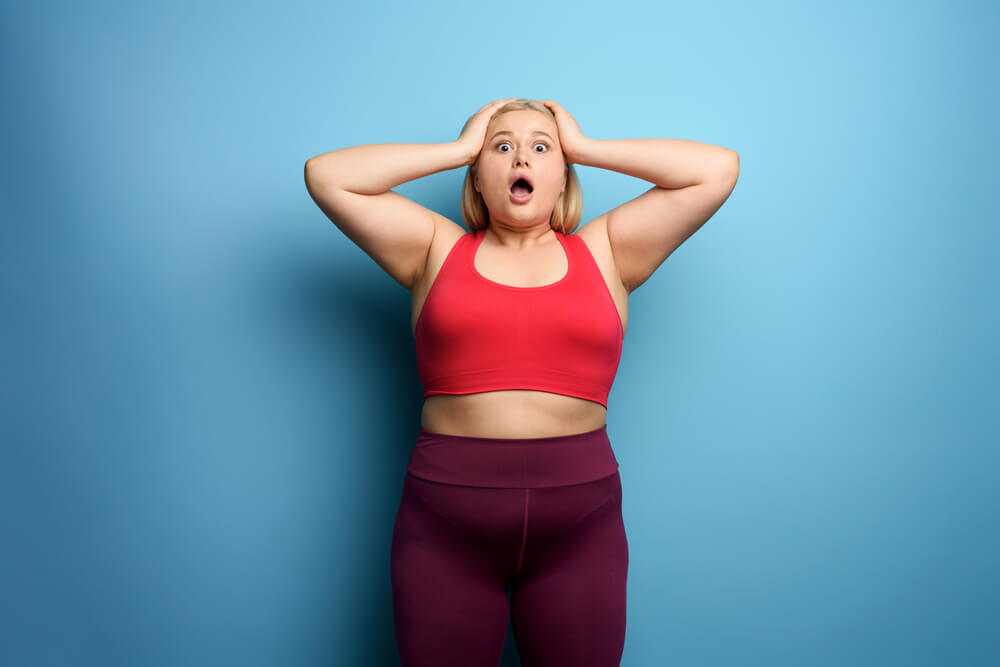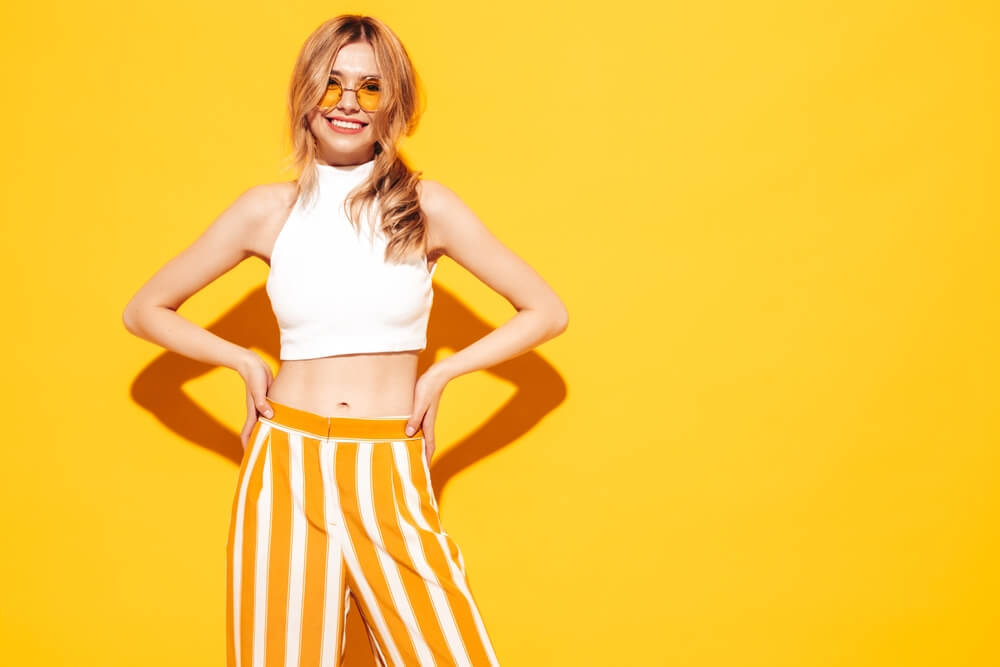 Procedure of Gastric Balloon
Gastric balloon weight loss procedure is a non-surgical procedure in which a silicone balloon is inserted endoscopically through a food pipe in the stomach. It is left there for 6 months and reduces the size of the stomach. The patients develop a feeling of satiety with small portions of their daily meal and this helps with weight reduction
Stomach ballooning weight loss procedure is ideal for those patients who want a reduction in weight non-surgically. Our consultants after examining patients execute a proper plan for weight reduction.
If you wish to get a surgery, set up an appointment with Dr.Zain ul Abidin to discuss it. During that meeting, talk about your goals and tell the doctor what bothers you about your nose and how you would like to change it. Dr. Zain will formulate and customize best plan for you keeping in view natural and aesthetic contour of facial features.