Cosmetic operations are becoming more accepted in today's rapidly developing and changing culture. Being youthful and attractive is becoming increasingly a requirement and aspiration in the modern world. A successful operation can restore a person's sense of self and boost their self-assurance for many years to come. On the other hand, having one's surgery performed by a novice surgeon raises the likelihood of having subpar results, which can result in added expenses, lost time, and heartache. 
Finding a plastic surgeon who is both skilled and experienced is absolutely necessary if you want to achieve the best results possible from your procedure. Even though you may have a lot of options, it's important to conduct your homework and pick a surgeon who is skilled and experienced and has a successful track record. We perform a variety of procedures related to plastic and cosmetic surgery here in Lahore. 
Cosmocare & Hair Transplant Clinic staff are experts in plastic, aesthetic, and reconstructive cosmetic surgery. Also, we can connect you with the top hair transplant specialist so you may have the most successful procedure and feel confident in the results. Your issues are going to be addressed up front, and you are going to get all of the pertinent details.
Why Choosing a Qualified Plastic Surgeon Matters?
Risks associated with choosing an unqualified surgeon.
Patients who select a less qualified or less experienced surgeon have a serious risk of complications. An untrained or unskilled surgeon might need to gain the knowledge and skills required to perform the procedure appropriately and safely. A highly trained and knowledgeable surgeon is able to anticipate and effectively deal with any complications that may arise during surgery.
An inexperienced or inadequately trained surgeon might need to be more familiar with the most recent procedures, instruments, and techniques. Experienced surgeons continue their education and training to stay current on the newest medical developments. They can access state-of-the-art surgical techniques and tools to improve patient outcomes, reduce risks, and hasten recovery. However, a surgeon needing more training or knowledge could not be aware of these developments, restricting treatment options and lowering the standard of care.
The importance of Choosing a Qualified Surgeon.
Ensuring patient safety 
A crucial step in guaranteeing patient safety is selecting a qualified plastic surgeon. We have undergone extensive training in surgical techniques and related medical situations, preparing them to foresee and effectively address difficulties. By choosing a knowledgeable plastic surgeon, patients considerably reduce the dangers of surgery and can feel secure in their care. Any time a medical procedure is being considered, safety should always come first.
Comprehensive Consultation
A comprehensive consultation is the cornerstone of each surgery carried out by a qualified plastic surgeon. We spend a lot of time reviewing the patient's medical history, discussing their hopes and worries, and responding to any queries the patient may have regarding the course of therapy. So that patients can make an informed selection, they also go into depth about the necessary aftercare and probable consequences. We can create a personalized surgical strategy by considering the patient's unique physical characteristics and intended results.
Procedure Knowledge
Only the education and experience of a board-certified plastic surgeon will result in successful surgical procedures. Their training and experience have equipped them with the necessary skills. Our vast experience, we can precisely perform each procedure. Professional surgeons have access to the most modern tools and techniques for operating on patients with low danger. A favorable outcome is more likely with such ability since the patient experiences surgery as less stressful and recovers more quickly.
Superior Postoperative Care
Any effective surgical treatment requires excellent afterward care. Our professional surgeons and their teams constantly check on their patients as they heal to give exceptional aftercare. They offer patients clear instructions for wound care, address complications right away, and advise them on managing discomfort and limiting their activities. Additionally, they offer the victim emotional support. Following surgery, patients who receive this care recover more swiftly and painlessly but more happily and in the best possible circumstances.
Psychological Understanding
Plastic surgery typically has a significant mental component. Knowing this, a qualified plastic surgeon can offer psychological support in addition to physical surgeries. Due to the possible impact of the treatment on the patient's self-esteem and body image, they are aware of the significance of treating each case with understanding and care. By addressing their worries and establishing reasonable expectations, they can enhance the mental health of their patients. This integrated approach to care can improve patient satisfaction and surgical outcomes.
Reliable Surgical Outcomes
Patients can rest easy knowing that they choose their plastic surgeon wisely. The extensive knowledge, technical expertise, and adherence to established protocols of such surgeons ensure consistently high-quality results. Qualified plastic surgeons may forecast outcomes and minimize revisions with the help of clear communication, rigorous surgical planning, and exact execution. Following surgery, patients are happier and more self-assured with their new features.
Dr. Zain: A Certified and Experienced Plastic Surgeon in Lahore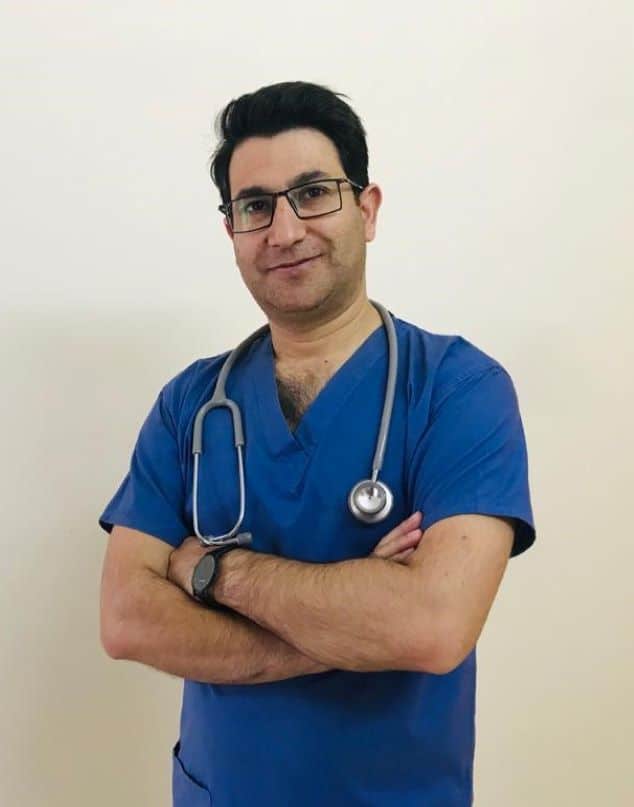 Dr. Zain ul Abidin and his group of knowledgeable and caring professionals provide personalized plastic surgery services for each patient. He is regarded as one of Lahore's best plastic surgeons. They are famous for the success of their aesthetic surgery, and to help their patients achieve their beauty goals, they combine talent, knowledge, and the highest quality medical care. 
The most distinguished professional organizations inside and outside Pakistan have awarded them membership. After earning his medical degree from the University of Health Sciences in Lahore (UHS), Dr. Zain ul Abidin graduated from the Nishtar Medical University in Multan. The College of Physicians & Surgeons of Pakistan (CPSP) conferred on him a degree in FCPS Plastic Surgery. 
Cosmocare & Hair Transplant Clinic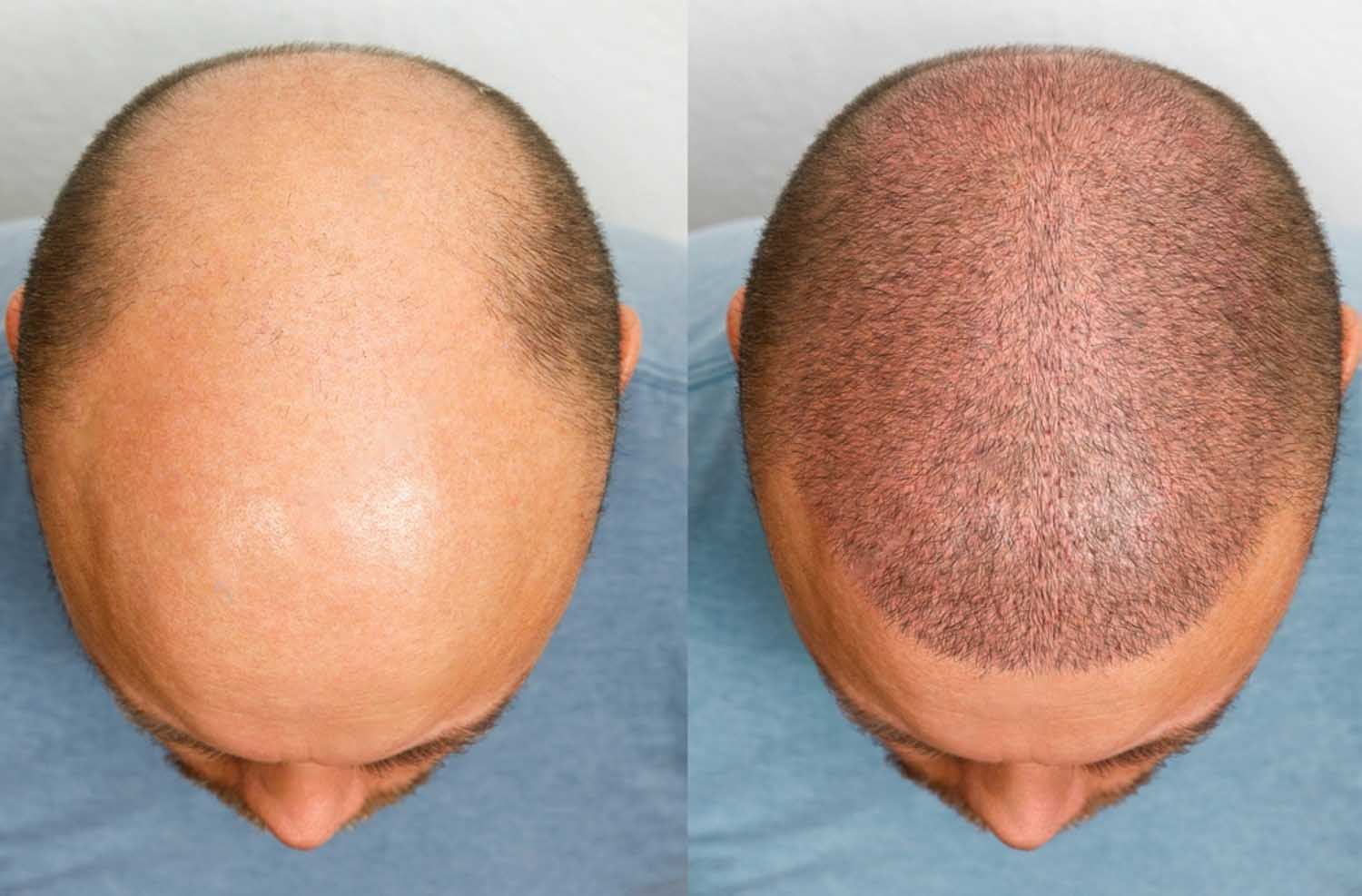 Cosmocare & Hair Transplant Clinic is certain that its patient-centered philosophy, cutting-edge facilities, and highly skilled personnel position it as a leader in aesthetic and reconstructive medicine. The staff at Cosmocare & Hair Transplant Clinic takes great satisfaction in providing each patient with individualized attention and medical services of the highest possible standard. The Cosmocare & Hair Transplant Clinic places a high priority on the security and well-being of its patients. 
The strictest standards of hygiene and sterilization are followed in our facilities. Our medical staff creates customized treatment plans by carefully considering each patient's concerns and preferences. Our staff is committed to providing excellent care across a range of medical and cosmetic subspecialties, including face plastic surgery, breast Surgeon, body plastic surgery, aesthetic gynecology, hair transplantation services, nonsurgical procedures, and Skin Whitening.
Conclusion
If you're looking for a trustworthy plastic surgeon in Lahore, your best bet is to consult with Dr. Zain at the Cosmocare & Hair Transplant Clinic. Dr. Zain's vast training and career in the field inspire confidence in his patients. In accordance with its commitment to excellence, the Clinic offers cutting-edge, personalized care. Therefore, choosing a qualified surgeon and an authorized facility is crucial for aesthetic and reconstructive surgery success and patient happiness.